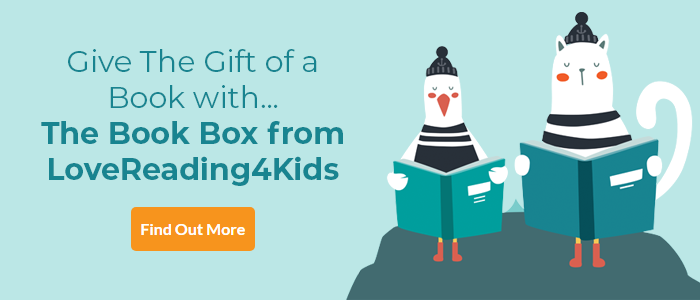 Time to Care Review
Everyone needs a little help from time to time, so it's important that children learn how to care for others
The Time to...is a series of clear and well-illustrated books for very young children to share with their parents and carers. The books are inclusive, embracing all elements of society and offer an instructive and supportive resource for those caring for pre-schoolers. Time to Care has plenty of interesting pictures providing points for discussion and would be ideal for a reception or nursery class PSHE lesson as it tackles so well the different types of caring – friends, family, environment, and the wider community.
It has thoughtful ideas for parents and carers, such as the importance of saying thank you and thinking of the feelings of others.
Other Info
From leading Early Years expert Penny Tassoni MBE, Time To... picture books use simple words and colourful illustrations to help young children understand all-important everyday skills. Featuring practical advice and tips for practitioners, carers and parents, these books will help you explore positive behaviour with children in a fun and friendly way.
Time to Care Synopsis
This charming book demonstrates to children how they can show they care, such as by helping out at home and saying please and thank you. It explains that all living things need caring for, including plants and animals.
Through simple-to-read text and delightful full-colour illustrations, Time to Care explores situations when caring for others is really important, such as when another person is hurt or upset. Sometimes, caring for someone might just mean watching and listening. This book will help children develop empathy and recognise a whole range of emotions.
Time to Care Press Reviews
What a great resource - I need these books in my life. -- Kate Pankhurst - Author of the 'Fantastically Great Women' series
A highly recommended set of books to have in your Early Years setting or on the bookshelf at home. -- Kathy Brodie - Early Years professional, consultant and trainer
With positive language through the books, children will find them fun and likeable with joyful and inclusive illustrations to match. -- Rosalind Millam - Professional Association for Childcare and Early Years
I love these books and can't wait to read them with my two boys! -- Adrian Bethune - Author of 'Wellbeing in the Primary Classroom'
If you loved this, you might like these...