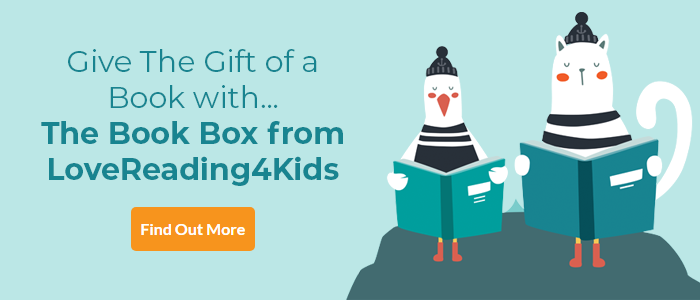 Time to Make Friends Review
The perfect picture book for teaching young children about social skills
Penny Tassoni, leading Early Years education consultant, author and trainer, uses simple words, accompanied by delightful full-colour illustrations by Mel Four, to support children as they make friends. There's lots to talk about in Time to Make Friends which makes this book ideal for sharing. It also includes a page of practical advice and tips for practitioners, parents and carers making it the perfect resource for supporting this essential life skill.
Other Info
The Time to...is a series of clear and well-illustrated books for very young children to share with their parents and carers. The books are inclusive, embracing all elements of society and offer an instructive and supportive resource for those caring for pre-schoolers.
Time to Make Friends Synopsis
From shy to confident, quiet to enthusiastic, all children have different personalities and sometimes they just need a little help when it comes to making friends. How can we best help children communicate clearly and build strong friendships?
Time to Make Friends Press Reviews
What a great resource - I need these books in my life. -- Kate Pankhurst - Author of the 'Fantastically Great Women' series
A highly recommended set of books to have in your Early Years setting or on the bookshelf at home. -- Kathy Brodie - Early Years professional, consultant and trainer
With positive language through the books, children will find them fun and likeable with joyful and inclusive illustrations to match. -- Rosalind Millam - Professional Association for Childcare and Early Years
I love these books and can't wait to read them with my two boys! -- Adrian Bethune - Author of 'Wellbeing in the Primary Classroom'
If you loved this, you might like these...