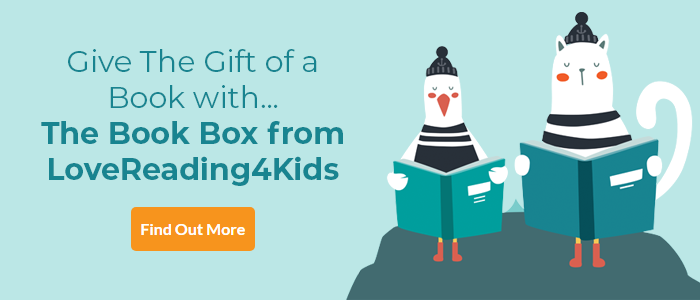 A Monster Ate My Packed Lunch Review
Readers of 7-9 will gobble the latest Baby Aliens adventure
Number 11 in the Baby Aliens series, A Monster Ate My Packed Lunch sees Izzy and her class plus their long-suffering teachers heading off on a school activities trip. On the official agenda is raft-building, a nature walk and a ropes course, but, as we've come to expect, things turn out to be a lot more surprising, risky and dramatic. Together the gang has seen off Yetis, Demon Dinner Ladies and Vampire Rats, but can they cope with Camp Mentors' monster? As always in this hugely popular series, the story is laugh-out-loud funny, the humour driven by Butchart's exuberant imagination and perfectly captured child's-eye-view of life. Packed with illustrations by Thomas Flintham, this is just right for newly confident readers.
A Monster Ate My Packed Lunch Synopsis
Hilarious, illustrated school-based antics where everything that happens leads to DRAMA and RUNNING AROUND and even some FAINTING!
Izzy and her friends are on a school trip to a big lake. Gary Petrie is excited because the lodges where they're staying have ROBES AND SLIPPERS! The lake is dark and deep and a bit scary. But it's when they open their packed lunches that they know! There's a MONSTER in the lake and it's coming for their CRISPS!
Laugh-out-loud fun from Blue Peter Award winners Pamela Butchart and Thomas Flintham.
If you loved this, you might like these...