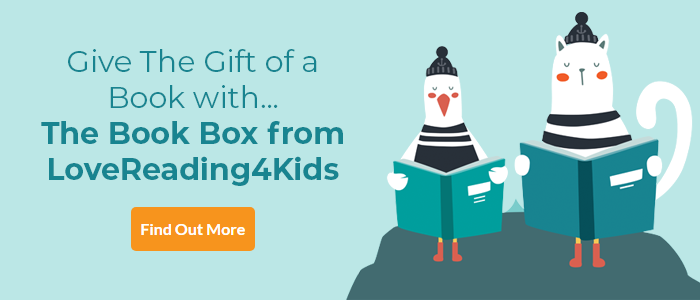 Everything You Know About Dinosaurs is Wrong! Review
Dinosaur fans will quickly become dinosaur experts with this informative, inventive and entertaining take on a dinosaur book!
From fossilised feathers to long-necked lookalikes, this ingenious book is packed with so many amazing dinosaur discoveries, you'll soon become a palaeontology pro. Including jaw-dropping research that will debunk many myths about all kinds of prehistoric creatures - you'll never look at a pigeon the same way again!
Everything You Know About Dinosaurs is Wrong! Synopsis
Do you know all there is to know about dinosaurs? They're mean, green and not very smart, right? Well, this book is here to show you that you're WRONG! But don't worry, even the experts can't be right all the time . . . So, let's uncover the truth!
With fascinating, friendly and easy-to-understand text written by zoologist Dr. Nick Crumpton and amazingly detailed colour artwork on every page, this beautifully produced hardback gift book with an incredible tactile cover will delight dinosaur fans of any age.
If you loved this, you might like these...
All versions of this book
About Dr Nick Crumpton
Dr Nick Crumpton grew up in the UK on a diet of David Attenborough documentaries and hand-me-down Sega games before reading ecology at Leeds University. He moved to beautiful Bristol to research the ancient mammals that lived during the time of the dinosaurs, before he wrote a PhD in the Department of Zoology at the University of Cambridge. He worked at the BBC Natural History Unit and then the Natural History Museum, London before science-ing at the Zoological Society London (on venomous mammals and Indonesian biodiversity) and University College London, where he occasionally teaches. As well as writing for children, ...
More About Dr Nick Crumpton
CHECK OUT OUR INDIE AND SELF PUBLISHED BOOK REVIEW AND PROMOTION SERVICE
Read More
×