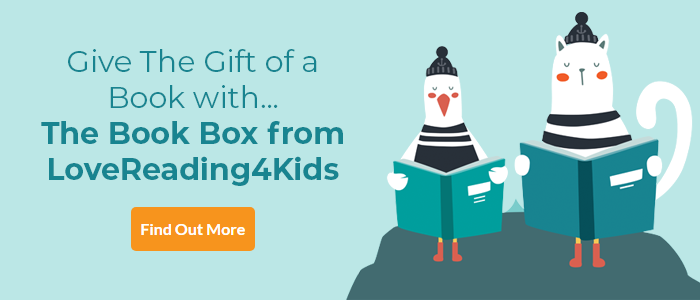 Sequins and Secrets Review
A gorgeously glamorous new series filled with 1920s period detail
Meet Myrtle Mathers and Sylvia Cartwright: two girls from different worlds bonded by a passion for fashion! They know that the perfect outfit can make dreams come true, and their dazzling designs are the talk of 1920s London... So when Agapantha Portland-Prince wants to escape her glamorous debutante ball for a life of adventure, it's their magical talents she needs. But can the girls make all their secret dreams a reality, or will this be the most stylish scandal of the century?
Sequins and Secrets Synopsis
Welcome to The House of Serendipity, where friendships are fashioned and destinies designed amongst the ballgowns, tiaras and trifles!
Introducing a gorgeously glamorous new series filled with 1920s period detail, perfect for fans of Katherine Woodfine and Robin Stevens.
Discover the divine designs that make dreams come true with full-page fashion illustrations.
Sequins and Secrets Press Reviews
Fun, glamorous and absolutely brimming with charm. - Catherine Doyle, author of The Storm Keeper's Island
The House of Serendipity is pure joy! Lucy Ivison so perfectly recalls what it's like forging friendships as a child: the thrills, fears, adventure and humour. Just gorgeous. - Abi Elphinstone
I absolutely loved this... A delicious story of friendship and following your dreams, with two enterprising young heroines and lots of gorgeous and glamorous 1920s fashions - such a joy! - Katherine Woodfine, author of The Sinclair's Mysteries
A witty and whimsical creation, stitched together with hope and charm. A celebration of the power of friendship and standing up for what's right. - Anna James, author of Pages & Co
A charming story packed with friendship and fashion. - Sophie Cleverly, author of Scarlet and Ivy
If you loved this, you might like these...