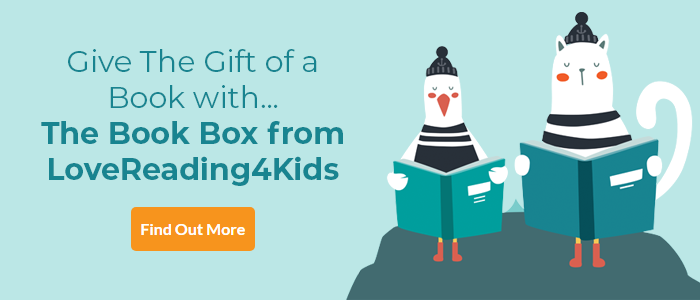 Do Not Mess with the Mermaids Review
High-spirited adventures starring a one-in-a-kind princess
'How much damage can one tiny dragon do?' asks Princess Grace near the beginning of this very funny and enjoyable adventure. The answer is quite a lot it turns out. The arrival of Dennis the cheeky little dragon coincides with a visit from snooty mermaid Queen Jeen and her court, so the fact that Dennis loves water, and has a tendency to turn it purple, is an added challenge for Grace and her sister Portia as they struggle to keep him hidden from the king. At least they have friends to help, including imp Bramwell and apprentice witch Verity. Scenes of delicious just-contained chaos, including one in which Grace's badly-behaved unicorn Poop starts to fly, plus a lovely sense of the castle's idiosyncratic community make this very appealing and Grace, by no means the average princess, is a great central character. Illustrations by Sharon Davey catch the atmosphere and the characters perfectly too.
Do Not Mess with the Mermaids Synopsis
Grace has proved to the kingdom of Wondermere that when it comes to courage, determination, playing TROLL-O on unicorn-back and being a BRAVE KNIGHT, she's just as good as any boy! But now Wondermere is expecting a VERY IMPORTANT visitor: the MERMAID QUEEN of the Outer Ocean. That means frilly dresses and best behaviour - and absolutely NO RULE BREAKING.
But when a purple DRAGON EGG falls into the moat of Wondermere castle, Grace and her sister Princess Portia find themselves babysitting a BIG SECRET. One teeny tiny little dragon called Dennis couldn't possibly disturb the royal visit ... could he?
Do Not Mess with the Mermaids Press Reviews
Praise for Do Not Disturb The Dragons;
"Witty dialogue, fast pace and delightful illustrations that I'm sure the dragons would approve of! Do Not Disturb The Dragons is a glittery & feisty read" – NetGalley Reviewer
"Sharon Davey's playful illustrations bring the fun and joy at the heart of this delightful story to life, and capture the cheeky, charming girls and their friends' personalities perfectly. Perfect for younger readers striking out on their own reading adventure, this would also make a fun class read for KS1 with lots to talk about along the way. And even better, it's the first in a series, too!" – Reading Zone
If you loved this, you might like these...