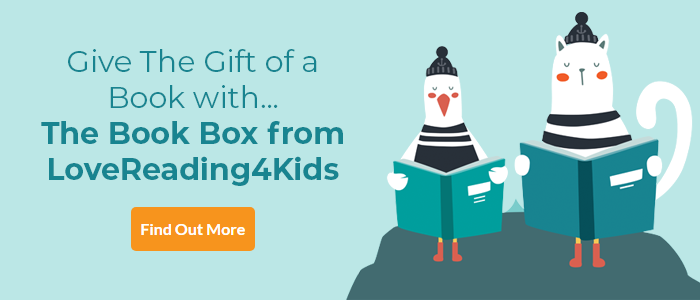 Red Lorry, Yellow Lorry Review
Like lorries? You'll LOVE this!
September 2021 Book of the Month
Two lorries, two cheerful crews, set out from the depot in the morning for a busy day, 'Empty lorry, load lorry, straight back on the road, lorry'. There's so much to do and so many other vehicles and drivers they encounter. With its irresistible tongue-exercising rhyming text, most lines only two words long, and bright, busy illustrations, this is a celebration of traffic jam-packed with fun. It will be essential reading for any young transportophile, but just as entertaining for the rest of the family too.
Red Lorry, Yellow Lorry Synopsis
From Lollies Award-winning Michelle Robinson comes this busy story based on the tongue-twister, bursting with trucks, doggie drivers and colour!
Red Lorry and Yellow Lorry must get to the construction site, but they have a snow-drift, a breakdown and a speeding tractor to contend with along the way... Red Lorry, Yellow Lorry: which one would you drive?
Jam-packed with lorries, trucks, cars, motorbikes and all kinds of vehicles!
Red Lorry, Yellow Lorry Press Reviews
A delight for the youngest of truck aficionados. Go, dogs. Go! - Kirkus
If you loved this, you might like these...