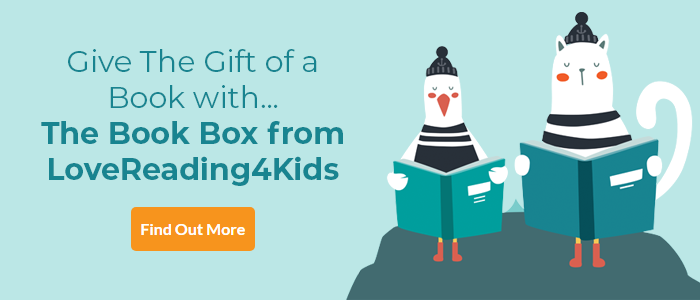 Roar Like a Lion Review
An uplifting call to arms, inspiring children to listen to the roar of the wild and grow as human beings… while having plenty of fun along the way!
Can a wombat offer us life lessons on kindness? Can we possibly learn bravery from the meekest of hedgehogs? The answers to these questions and many others can be found in the pages of this remarkable, beautifully-illustrated book, as we look to the natural world to show us humans the way.
Roar Like a Lion is full of advice from the animal kingdom, from the plucky platypus to the welcoming wombat, the perceptive pigeon to the cheerful chimpanzee. Carlie's writing is effortlessly engaging and inspiring, and Katie's stylish colour illustrations complete a stunning package that can make a real difference in children's lives. Roar Like a Lion sparkles with wit, wisdom and warmth.
Roar Like a Lion Synopsis
Life can be tricky. You have school, homework, hobbies and friendships to juggle . . . and all the time you're trying to work out what sort of person you want to be. Do you know who can help you? A lion. A koala. Even . . . a wombat.
Animals have so much to say about how to be brave, confident and kind. So step into the wild, listen to the animals around you . . . and learn how to be the best YOU you can be!
Roar Like a Lion Press Reviews
'Inspirational, uplifting and an utter delight. Roar Like a Lion will give pleasure and confidence to all animals who read it, both young and old. A great family book to read together.' M.G. Leonard, author of Beetle Boy
'Full of heart, wisdom and humour... packed full of inspiration' Hannah Gold, author of The Last Bear
'Incredibly sweet and funny... so gentle, so generous, so kind and calming' Ross Montgomery, author of The Midnight Guardians
If you loved this, you might like these...