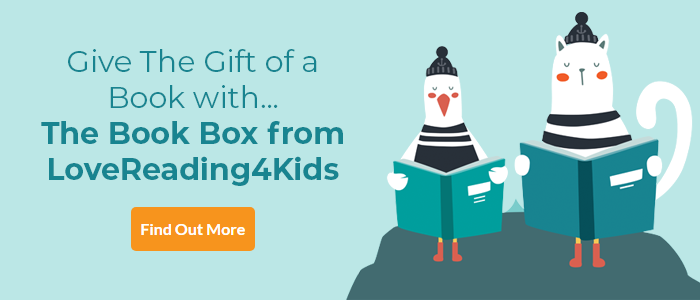 You Can! Review
A truly inclusive and joyous compendium of positive affirmations for all children, everywhere
This book results from a unique, direct collaboration with children and young people aged from 8-18, where Alex Strick, co-founder of Inclusive Minds, asked them what they would say to their younger selves to inspire, reassure and enthuse them about the future.
Their responses have been worked into a truly remarkable text, which follows 14 characters from babies to toddler through to young adults. Each character is brought vividly to individual life by the beautiful, richly detailed illustrations of Steve Anthony and reflects a truly diverse range of different interests, identities and friendships. Each vignette tells a continuing story as they grow and change, and a clever and subtle use of colour enables even very young readers to track their development.
The language is beautifully paced and the scenes depicted are absolutely redolent of authentic life experiences. Inspirational, aspirational, reassuring and hopeful, this important book deserves a place in every classroom and will truly allow every child to feel seen, heard and respected.
You Can! Synopsis
YOU CAN...be brave, challenge yourself, overcome your fears, be kind, be brilliant...be YOU!
Come on an amazing journey with 14 children as they grow from birth to 18 years old, learning new skills, exploring new worlds, standing up for their own and others' rights - and following their dreams. Created with real children, who sent messages of empathy, reassurance and hope, You Can! will inspire young people of all ages to be empowered and believe in themselves.
This is a ground-breaking book from author and co-founder of Inclusive Minds, Alexandra Strick, with an astonishing, visual narrative by international picture book star, Steve Antony.
You Can! Press Reviews
A joyous ode to inclusion, realised in the most delightful, uplifting way. -- Cerrie Burnell
A masterclass in empowering young readers to believe in themselves. -- Fiona Noble - The Bookseller
If you loved this, you might like these...
All versions of this book
About Alexandra Strick
Alexandra Strick has a lifelong passion for ensuring children and young people have their views, experiences and voices really listened to. She is co-author of Max the Champion (with Sean Stockdale, illustrated by Ros Asquith) and has consulted on many other inclusive and accessible books. She is a founder of Outside In World, which promotes books from around the world (particularly children's books in translation) and consultant to BookTrust, managing their Bookmark website. As co-founder of Inclusive Minds, she is particularly proud to have set up a network of Inclusion Ambassadors. Alexandra lives in Surrey.
More About Alexandra Strick