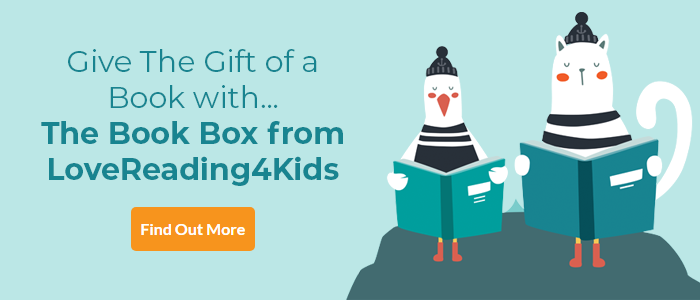 The Mouse Before Christmas Review
A magical twist on a Christmas favourite
''Twas the night before Christmas, when all through the house, not a creature was stirring … except for one mouse.' Tracey Turner takes the opening lines of Clement C Moore's Christmas classic and reimagines it with a cheerful, red-suited mouse taking Santa's part. As the other little mice doze, dreaming of cheesecake, he takes to the skies in a sleigh pulled by beetles. Squeezing through a crack in the wall of the mouse hole he distributes presents, filling the little mice stockings with toys and crackers and plenty of cheese before flying off into the night with the traditional 'Merry Christmas to all, and to all a good night!' Jenny Løvlie's illustrations are thoroughly charming, from the opening image of the little mice asleep in their cosy matchbox beds, to the friendly little beetles ('On Stiggy! On, Twiggy! On, Scatter and Skitter!') and the final image of the sleigh silhouetted against the moon. A magical twist on an old favourite, delightful to read aloud and full of Christmas spirit.

We've got some great stuff related to this book in our KidsZone.
Head over there and check it out now.
The Mouse Before Christmas Synopsis
With Santa as a mouse, a sleigh pulled by beetles, and gifts of toys, crackers, and cheese, this adorable picture book puts a silly – and savoury – twist on Clement C. Moore's classic "Twas' Night Before Christmas" poem!
An adorable Christmas picture book by award-winning artist Jenny Løvlie, who won the 2019 Waterstones Children's Book Prize in the UK for Best Illustrated Book.
The Mouse Before Christmas Press Reviews
"… a cosy and festive Christmas Eve read." — Publisher's Weekly
If you loved this, you might like these...