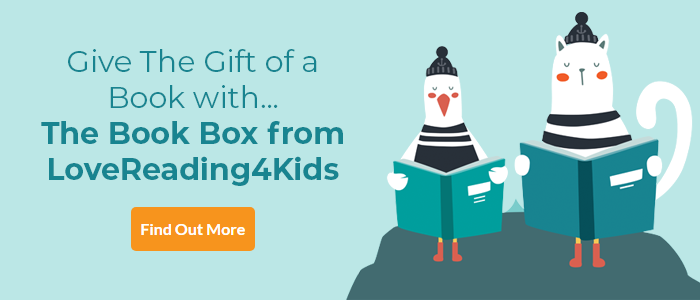 Scissorella The Paper Princess Review
A fresh retelling of Cinderella with gorgeous silhouette artwork and delicate paper cut peep-through pages
The magic of the Cinderella story is timeless, but this version is particularly captivating. Lotte works in a mill all day making and drying paper, while her horrible sisters lie around, issuing orders. Her only friends are the paper puppets she snips by the light of the moon. When the invitation arrives to the palace ball, not only do her sisters leave Lotte behind, but they destroy her puppets too. It's then that Lotte realises that if she wants her happy ending, she's going to have to make it herself and starts snipping a dress. It all plays out the way it always does – hoorah – Lotte's skill with her scissors entrancing the prince. Laura Barrett makes wonderful use of silhouettes in her illustrations and there's a magical gatefold too with peep through cut-out windows. An author's note explains that the book is inspired by the life and work of Charlotte 'Lotte' Reiniger, one of the world's first film animators, and her fascination with silhouette puppetry and it's a perfect tribute to Reiniger both in style and in its determined, creative central character.
Scissorella The Paper Princess Synopsis
Cinderella meets paper-cutting, with a strong feminist twist, based on the life and work of German film director Lotte Reiniger.
Lotte doesn't believe in happy endings. She lives with her horrible, bossy sisters and her only friends are the exquisite cut-out paper puppets she makes by the light of the moon. But when an invitation to the Palace Spring Ball arrives on their doorstep, Lotte sees her chance to change her life for ever...
Cinderella with a difference where forceful individuality and talent create happy endings not fairy tale magic.
Scissorella The Paper Princess Press Reviews
A fresh, feminist re-telling - The Bookseller
If you loved this, you might like these...