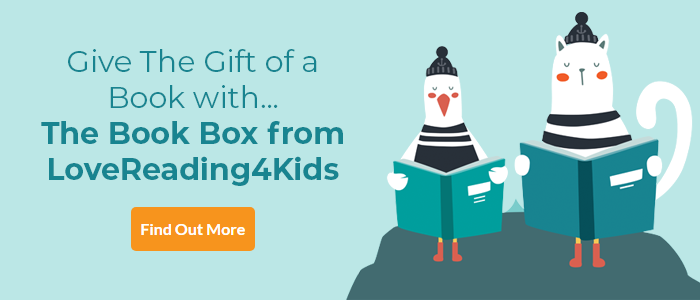 Ruby's Worry Review
Sensitive and very reassuring this clever book raises lots of opportunities for children to talk about their worries
A Big Bright Feelings Book
Everyone could learn from Ruby. She's a perfectly happy little girl, until she discovers a worry. The worry – depicted as a scribbly yellow shape – is hardly noticeable at first, but starts to grow and soon it's with her all the time, stopping her from doing the things she loved. As Ruby worries about her worry – the worst thing you can do – it gets bigger still until it takes up the whole row at the cinema. The problem is solved when Ruby finds someone else with a worry; as they talk about them, something amazing happens – their worries disappear. Readers will recognise Ruby's problems and see their own lives reflected in hers. Sensitive and very reassuring this clever book raises lots of opportunities for children to talk about their worries.

We've got some great stuff related to this book in our KidsZone.
Head over there and check it out now.
Ruby's Worry Synopsis
Be open, be honest, be you! Big Bright Feelings for little people. Ruby loves being Ruby. Until, one day, she finds a worry. While it doesn't seem like such a big worry at first, it soon starts to get bigger and bigger and BIGGER every day. The worry makes Ruby feel sad. How can she get rid of it and feel like herself again? This is the first board book from Tom Percival's Big Bright Feelings series and is perfect for discussing childhood worries and anxieties, no matter how big or small they may be.
Ruby's Worry Press Reviews
If your child has a worry - and all children do have worries - this is the ideal book to encourage them to talk about it - Parents in Touch
With gorgeous illustrations and careful, beautiful words, it's a must buy for any child who worries or panics a bit more than they'd like - Irish Examiner
Praise for Perectly Norman;
This joyous, original paen to individuality is ... deftly judged Guardian
A sweet and uplifting story that celebrates diversity ... and inspires children to dare to be different and have the courage to stand out BookTrust
If you loved this, you might like these...