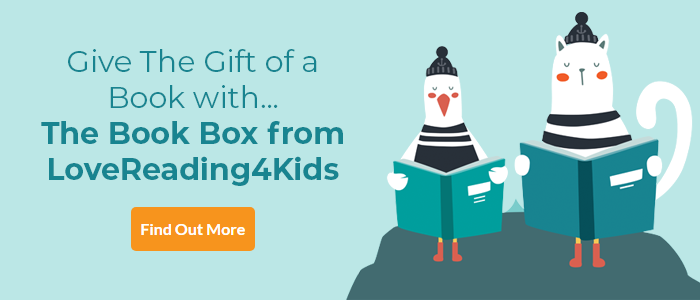 Ollie Spark and the Accidental Adventure Review
Race into adventure with Ollie Spark
Meet Ollie Spark, a boy who can fix any machine and is happiest when holding a spanner. Ollie is the star of Demon Headmaster author Gillian Cross's new book and, not surprisingly, it runs like clockwork. After Ollie is accidentally locked into the boot of his thriller-writing Aunt Caz's van he is caught up in an amazing adventure. Emerging into a mysterious country, he is mistaken for a spy, adopted by a lovable dog, and recruited into the local eco-resistance! The events are illustrated, brilliantly, by Alan Snow and it makes for hugely enjoyable reading. If you like gadgets, adventures and the unexpected, you'll love this!
Ollie Spark and the Accidental Adventure Synopsis
Machines, mysteries and mayhem - this must be a case for OLLIE SPARK! Ollie Spark loves mending machines and solving mysteries. But he gets more than he bargained for when fixing Aunt Caz's van throws him into a real-life spy adventure!
Ollie is whisked away to a mysterious city with strange plants, an unknown language and suspicious people round every corner. With the help of Gasket, his new dog best friend, he sets off on a mission to save the city - and Aunt Caz - from disaster. Can Ollie fix things before it's too late?!
If you loved this, you might like these...