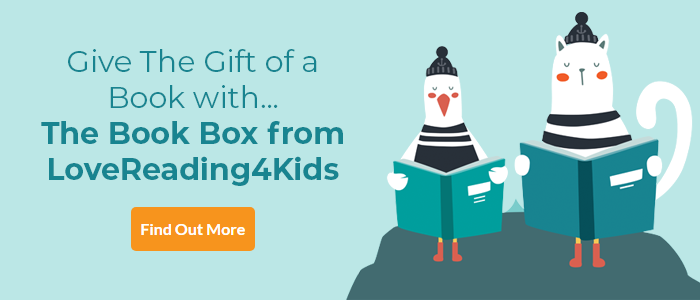 Greta and the Ghost Hunters Review
One girl's hilarious and life enhancing encounters with the ghosts that inhabit her home
Sam Copeland is the absolute master of genuinely funny stories (Pussy Lanimous, Greta's cat, has to be one of my favourite names ever) with a real emotional heart and the story of Greta may just be his best yet. After a near death road accident Greta is left terrified of the outside world and discovering that she is able to see the three ghosts inhabiting her home, makes indoors nearly as bad. She also has self-obsessed and not very empathetic parents threatening to put her beloved grandma, who lives up in the attic of Woebegone Hall, in a home. They also employ real ghost hunters to exorcise the ghosts that Greta claims to see. If they succeeded, the ghosts would disappear and lose their chance to move onward to the Other Side. Can Greta save them and her Grandma? Can she ever find the courage to go outside in the world? Can she get to the bottom of the problems that are anchoring these ghosts to this house?
While answering these questions we are also coming to understand about anxieties and fears, about love and grieving and about what friendship (even with a ghost) can help you achieve. Marvellous characters and moments of pure slapstick comedy make this a really engaging and hugely enjoyable read. Highly recommended.
Greta and the Ghost Hunters Synopsis
The hilarious tale of a family coming to terms with its ghosts - literally.
Greta Woebegone did not believe in ghosts until the day she was knocked over by a car and almost died. Then everything changed... Now Greta can not only see the spirits that haunt her ancestral home, she can talk to them too - from her grumpy Grandpa Woebegone and Percy the poo-pushing plague victim to the sinister spook in the cellar.
Can Greta help the ghosts avoid being exorcised (a fate worse than undeath)? Can the ghosts help Greta stop her beloved Grandma being put in a home? And can they all help each other overcome the pain in their past that's holding them back from the future? From the acclaimed author of Charlie Changes Into a Chicken comes a touching and side-splitting new story guaranteed to delight readers of nine and up.
Greta and the Ghost Hunters Press Reviews
Funny, engaging and utterly heartfelt - L.D. Lapinski - author of The Strangeworlds Travel Agency
If you loved this, you might like these...