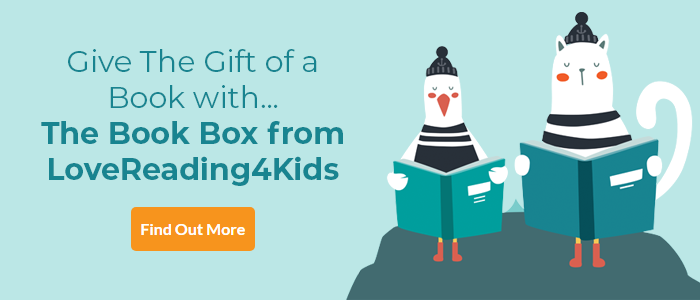 MONSTER! HUNGRY! PHONE! Review
The three words of this title brilliantly capture the wit and simplicity of this vividly imagined story
A Julia Eccleshare Pick of the Month January 2022
A hungry monster opens the fridge but there is nothing there! Luckily, he has a phone and the number to ring for a pizza so he knows he won't be hungry for long. But it takes several miss-placed calls answered by a range of unlikely pizza providers before he finds just what he is looking for. And even when the pizza does arrive the Monster doesn't get what he is expecting! Just a few words and spreads of highly dramatic illustrations ensure this book will be highly entertaining for young readers.
MONSTER! HUNGRY! PHONE! Synopsis
Monster is HUNGRY. He wants PIZZA. And he's got a PHONE! But uh oh . . . who is he going to call? Hold the line - Monster is in for a wild ride!
WARNING: This book may make you laugh your socks off!
A hilarious picture book that's perfect for anyone who's ever REALLY wanted PIZZA. With bold, bright illustrations by the talented Fred Benaglia, it's an unmissable treat, and perfect for fans of Oi Frog!
If you loved this, you might like these...