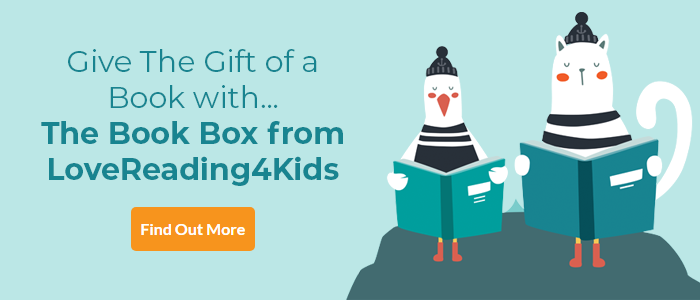 Golden Boys Review
Four young men, one life-changing summer, and a whole lot of friendship and soul-searching
February 2022 Book of the Month
Golden Boys is another heartfelt dream of a YA novel from Phil Stamper (we loved his previous novels, The Gravity of Us and As Far as You'll Take Me), an author who's fast made a name for himself as a compassionate creator of young gay characters navigating the often tricky transition from teenager to young adult.
Golden Boys delivers beams of hope and exhilaration as four gay friends from small-town Ohio embark on the potential summer-of-a-lifetime ahead of starting their senior year at high school. It's the first summer they'll be spending apart, and the first time what they do during the break might count towards their future lives. To show how important this is, the author provides an earnest, extended exposition of their hopes and fears ahead of their journeys, with all four boys keenly conscious of the significance of their plans. Anxious Gabe is volunteering with Save the Trees Foundation in Boston, while Sal has landed his dream internship with a senator in Washington DC. Artistic Reese jets to Paris to study graphic design, and less-privileged Heath heads to Florida to work in his aunt's amusement arcade to make much longed-for family connections.
New experiences throw up new possibilities and questions relating to all areas of the boys' lives. Sal, for example, winds up being overworked and having doubts about college, while Reese realises his passion might lie in fashion design. Add to that the rollercoaster of new friendships, possible romance, and long-held connections that might turn out to be more. and you have a compelling story of identity that leaves readers longing to know how the Golden Boys' senior year plays out, and what paths they take further down the line.
Golden Boys Synopsis
Gabriel, Reese, Sal and Heath are best friends, bonded in their small rural town by their queerness, their good grades and their big dreams. But now it's the summer before their last year of high school, and each of them is going on a huge new adventure.
Reese has a design internship in Paris, Gabriel is going to Boston for an internship with a charity organisation and Sal is volunteering on Capitol Hill for a senator - while Heath is stuck going to Florida to help his aunt's business.
What will this summer of new experiences and world-expanding travel mean for each of them - and for their friendship? A sweet and compelling coming-of-age story that explores identity, the importance of found family and the complexities of falling for your best friend.
Golden Boys Press Reviews
Praise for The Gravity of Us;
'the first love, first launch, astronaut story I didn't know I needed. I'm so starry-eyed for this wise, romantic gem of a book.' - Becky Albertalli, bestselling author of Simon Vs. The Homo Sapiens Agenda
'A big-hearted, witty, and intensely relatable debut about reaching for your dreams without losing what grounds you.' - Karen M. McManus, New York Times bestselling author of One of Us is Lying and Two Can Keep a Secret
'A grounded romance that shapes into its own lovely constellation.' - Adam Silvera, New York Times bestselling co-author of What If It's Us
Praise for As Far As You'll Take Me;
'A beautiful tribute to every queer kid who's ever had to leave their home in order to find one.' - Leah Johnson, bestselling author of You Should See Me In a Crown on AS FAR AS YOU'LL TAKE ME
If you loved this, you might like these...