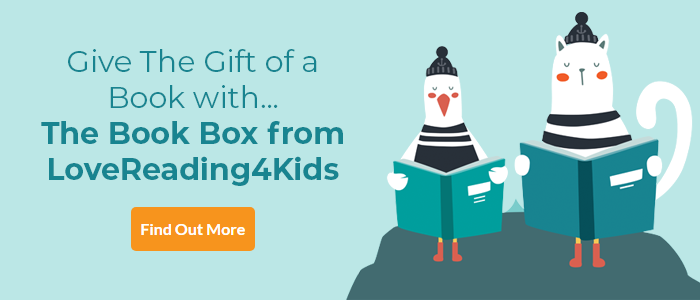 The Smile Review
A charming message about kindness, showing the many different forms it can take
A Julia Eccleshare Pick of the Month April 2022
A simple story told largely through its illustrations with a spare text adding a commentary. From the first smile of a baby onwards through loads of different situations and different relationships in life the story celebrates the all the wonderful qualities of a smile and the very big difference that smiling can make. Young children will love following the smile and recognising its importance.
The Smile Synopsis
When a baby smiles at his sister, the joy she feels is so powerful that it sets in motion a chain of kindness that spreads around the world . . . and back.
If you loved this, you might like these...