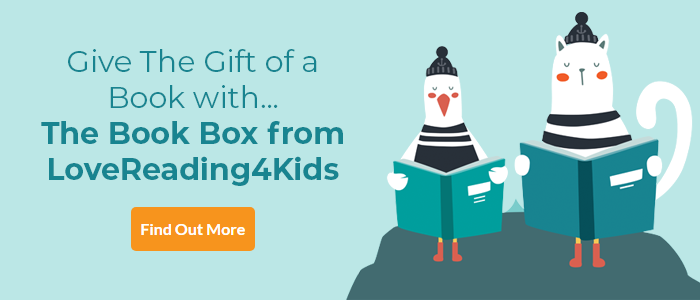 The Smugglers of Hog's Head Bay Review
I enjoy historical/period stories and have always been fascinated by hedgehogs. Elizabeth Morley's book combines these two unexpected subjects and caught my interest. "The Smugglers of Hog's Head Bay" does not disappoint. It is a delightful book with 187 pages and charming illustrations. Hedgehogs are the stars of this story, which is set in the 1770s on the Isle of Needles. The main character, Hoglinda, goes to stay with her cousin, Quiller, while her father, Admiral Hoglander sails to the colonies to help quell a rebellion. While she is there, she discovers that Quiller is a smuggler. At first, she was shocked. However, looking for a bit of excitement and adventure in her life, she is drawn into the world of smuggling and assists him where she can. Hoglinda becomes suspicious that he might also be involved in more serious activities and she is worried. She and Quiller's rival in the smuggling business, Mr. Snipwicke, investigate. They discover that Quiller is assisting in a Furzish plot to invade the island. Quiller does not know that the Furzish plan to ban the islanders from their own island. Hoglinda and Snipwicke inform Quiller of this part of the plot and they all form a plan to prevent this from happening. This is a suspenseful, enjoyable story. Morley's words flow easily and readers will immerse themselves in this likeable story. She has captured the essence of the different characters right down to the way they speak. The story realistically captures the way life and society was in that era. The author also provides an extensive glossary of very interesting information. It is enlightening to learn how many of our figures of speech today have their origins in the nautical or smuggling world. Examples are, "tying up loose ends", "learning the ropes" and "the coast is clear". I highly recommend this book for older children and adults.
Susan Gibbs, A LoveReading4Kids Ambassador
The Smugglers of Hog's Head Bay Synopsis
This is part of the exciting and witty series by author-illustrator Elizabeth Morley, which is set in a parallel world populated by hedgehogs. The Smugglers of Hog's Head Bay takes us back to the 1770s - an age of sail, smuggling and revolution. When Admiral Hoglander is called away by the Navy, he sends his daughter, Hoglinda, to live with her Cousin Quiller, in a remote corner of the Isle of Needles. Hoglinda fears she will be bored there.
Then she discovers that Quiller has a secret. Determined to uncover the truth, Hoglinda is drawn further and further into Quiller's murky world. A world of night visitors, hiding places and secret signals. A world of loyalty and betrayal where, behind one dark secret, lies another - darker still... Along the way, Hoglinda meets many shady characters, and more than once her life will be threatened. Eventually driven to seek the help of a stranger, she turns to the mysterious Mr Snipwicke. But can Mr Snipwicke himself be trusted?
If you loved this, you might like these...