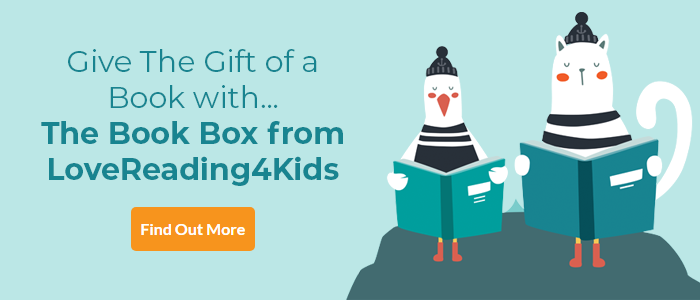 The Consequence Girl Review
A thrilling and brilliantly-imagined story
A Julia Eccleshare Pick of the Month June 2022
Tautly written and full of jeopardy, this is a fast-paced adventure with a cast of characters who's intersecting lives propel the drama excellently.
Set in a crumbling society that is ruled by fear, Colony is heading towards complete destruction. But there is one girl, living secretly in the woods under the fiercely protective watch of the guardian who has cared for her since her parents died, who has an extraordinary power that may be able to change the destiny of Colony.
If she summons all her mental powers, Cora can change the course of an action. Its a terrifying power that can be easily abused so it is no surprise that everyone in hunting done Cora. When she sets out on a dangerous journey how can she stay safe and who can she trust?.
The Consequence Girl Synopsis
A thrilling, unputdownable adventure, from the highly-acclaimed author of the Waterstones Children's Book Prize-shortlisted Orion Lost and the Blackwell's Children's Book of the Year, Adam-2.
The world of Colony is in ruins. No one knows what caused society to begin tearing itself apart - but the secret may lie with Cora, a girl living on the mountainside far away from others. Cora possesses an extraordinary gift: the power to see back in time, from an event back to its causes. Even more incredibly, sometimes she can change events. But the present is looking for Cora, and she is forced on the run - and must decide who she is, what she can do ... and how to fix the future.
The Consequence Girl Press Reviews
Praise for Orion Lost;
"Prepare for narrative G-force! This science fiction novel has a thrilling plot, catapulting the reader through a cosmic adventure ... It's impossible not to get caught up in the quest!" The Times, Children's Book of The Week
"An action-packed story with lots of exciting twists." The Week Junior
"A delight from beginning to end." i news
If you loved this, you might like these...