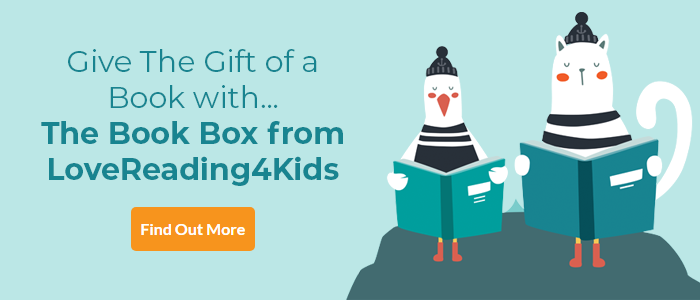 Starlet Rivals Review
A middle grade school story set in the glamorous world of Bollywood: Book One of the new Bollywood Academy series
July 2022 Debut of the Month
Starlet Rivals follows the emotional highs and lows of Bela, an 'outsider' in Bollywood who must compete with the children of movie stars to gain attention in the industry. A page-turning, 'rags to riches' tale: Bela moves from a low socio-economic household in a suburb of Mumbai to the glamorous world of Kohinoor Island, home of famous actors and movie producers. The story never loses sight of Bela's innate good nature and empathy, with sensitive passages on her growing anxiety as she struggles to retain her belief in herself in the face of a fickle industry.
Other Info
With interesting cultural details including glimpses into real-life locations in India including the Liberty Cinema in Mumbai and the Water Palace in Rajasthan.
Written by a debut #ownvoices author, a new and brilliant voice in children's fiction.
Starlet Rivals Synopsis
12-year-old Bela has always dreamed about becoming a famous Bollywood star, and now the opportunity might finally be within her grasp. When a reality TV show gives her the chance to dance in front of the nation, she knows that she is performing for a place at the most prestigious stage school in Mumbai.
Can Bela win the Dance Starz competition to bag a place at the Bollywood Academy and move one step closer to her dreams of stardom? And will child star Monica, the most "in" girl at school, see her as a friend or a rival?
Starlet Rivals Press Reviews
'It's about time kids could go behind the scenes in Bollywood. A great concept, a great read — pure box office!' - Rishi Rich, international music producer and Bollywood composer
If you loved this, you might like these...