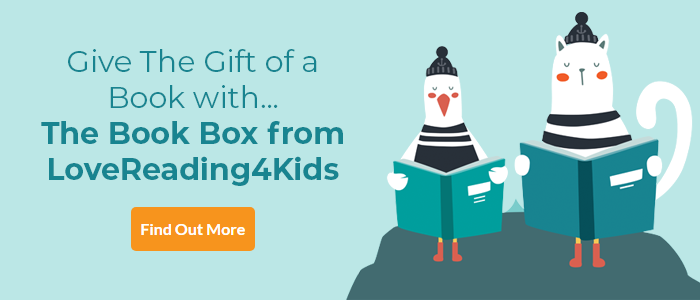 LoveReading View on Pinhoe Egg
Diana Wynne Jones has an innate ability to ensure that when you read any of her nvels the storylines are very original, completely unpredictable and nearly always full of wit and humour. Pinhoe's Egg is no exception to this and the brilliantly imagined characters come alive so much you feel they are almost there in person as you read.
Pinhoe Egg Synopsis
Magical mayhem is afoot in a new adventure set in the worlds of the nine-lived enchanter Chrestomanci. As many people know already, it's Chrestomanci's job to control the magic in the related worlds. Using magic is always dangerous, and it always has consequences, so even the best-intentioned witch or warlock needs help and guidance from time to time. Not only that, but there are plenty of ordinary people in the worlds without even a whiff of magical ability, and they need someone to make sure that the magic-users don't get their own way all of the time. Even so, in the village around Chrestomanci Castle, all sorts of magical misuse is going on which very few people seem to be aware of! When Cat Chant finds the egg in Gammer Pinhoe's attic, he knows he has to have it. Marianne Pinhoe isn't sure what Gammer will think about that, but she lets him take it anyway. Rumour has it it's an elephant egg, but Cat's convinced it's a dragon's egg. Within the safety of Chrestomanci Castle, the egg eventually hatches -- and at the same time, chaos breaks out in the surrounding village. Can Cat and Marianne get to the root of the problem, and can Cat's new charge help?
Pinhoe Egg Press Reviews
"…Her hallmarks include laugh-aloud humour, plenty of magic and imaginative array of alternate worlds. Yet, at the same time, a great seriousness is present in all of her novels, a sense of urgency that links Jones's most outrageous plots to her readers' hopes and fears…" Publishers Weekly
"Truly magical – guaranteed to leave you gasping – even hotter than Potter" The Bookseller
"Diana Wynne Jones could teach Stephen King and JK Rowling a thing or two … [she] has a skill for inserting just the right amount of detail in her written words, leaving you satiated but not stuffed." SFX
If you loved this, you might like these...