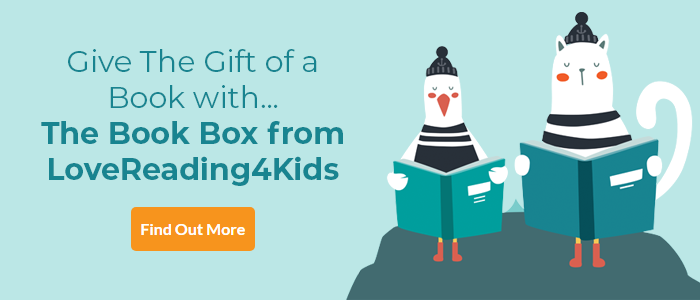 Scared To Death Review
A compelling new series from a master storyteller combining urban menace, ancient horror and an ongoing quest for good against evil and set in modern east London against a backdrop of the infamous Jack the Ripper murders. Gibbons is at his mighty best when inventing fantastic, nightmarish scenarios that are full of gritty realism. The protagonist, Paul must confront his own demons and a family curse whilst trying to make sense of the mysterious deaths of people close to him to which he is implicated. In order to survive and for good to overcome evil Paul is forced to undertake time-travel adventures to different periods in history. Gibbons has won and been shortlisted for numerous book awards.

A message from the author:
'London is the world's first mega-city, and nowhere in the capital is more atmospheric or cloaked in myth than the East End. Jack the Ripper continues to fascinate - who was he? Why did the murders he commited weave such a macabre spell?'
Scared To Death Synopsis
Late one night after a strange tube journey to Whitechapel in East London, Paul makes a new friend, John Reaper - daring and enigmatic, just as Paul longs to be, away from his cloying mother (his only family - so he thinks). Redman charms Paul at once, but also a girl called Jude they meet on a night about town. A few days later, Paul learns that Jude has mysteriously died, and Redman has disappeared. Shortly after that, one of Paul's teacher dies suddenly - frightened to death - near where Jude's body was found. A link for sure. And Paul feels implicated, because both victims were known to him. He senses Redman, who comes and goes as it suits him, is involved as well. His new friend is dangerous. But so, we learn, is Paul. In uncovering the truth about Redman he learns shocking facts about himself. There's an evil curse loose in his family and Paul is the latest inheritor. The spree of death - camouflagued as copycat Jack the Ripper-style murders - will continue until Paul confronts the demon in himself head on.
If you loved this, you might like these...
CHECK OUT OUR INDIE AND SELF PUBLISHED BOOK REVIEW AND PROMOTION SERVICE
Read More
×