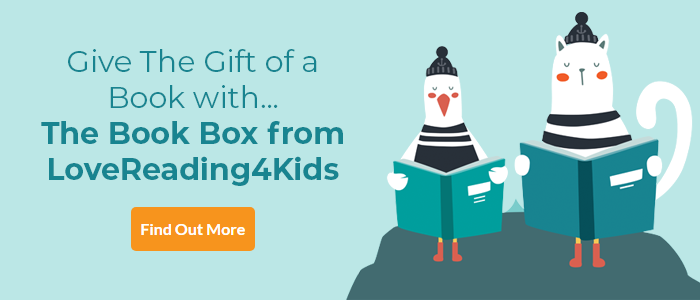 The Adventures Of Huckleberry Finn (with an Introduction by Darren Shan) Review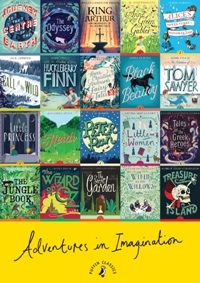 This is a wonderful adventure of three boys from very different worlds. At the heart of the story is the relationship between Huckleberry Finn and Tom Sawyer, white and advantaged in America's south and a slave named Jim. Their adventures together are masterfully imagined and brilliantly portrayed – you can't fail as a reader to be transported into America's deep south of the 19th century. As Darren Shan says in his Introduction, 'It's the trip of a lifetime. Millions have made it before you, and millions will after you... Enjoy the ride'. In this terrific pocket size Puffin Classics edition there's lots of additional material at the end of the book including an author profile, a guide to who's who in The Adventures of Huckleberry Finn plus many related activities to do beyond the book.
PLEASE BE AWARE THIS IS AN UNABRIDGED VERSION OF ONE OF THE GREATEST CLASSIC CHILDREN'S BOOKS OF THE 20TH CENTURY BUT GIVEN THERE ARE SOME RACIAL UNDERTONES IT MAY BE CONSIDERED UNSUITABLE FOR CHILDREN TO READ ALONE BUT INSTEAD BE OPEN TO DISCUSSION WITH AN ADULT. IF YOU WOULD LIKE A SIMPLIFIED AND SHORTENED VERSION OF THE STORY THEN CLICK HERE.
The Adventures Of Huckleberry Finn (with an Introduction by Darren Shan) Synopsis
Huckleberry Finn had a tough life with his drunk father until an adventure with Tom Sawyer changed everything. But when Huck's dad returns and kidnaps him, he must escape down the Mississippi river with runaway slave, Jim. They encounter trouble at every turn, from floods and gunfights to armed bandits and the long arm of the law.
If you loved this, you might like these...
CHECK OUT OUR INDIE AND SELF PUBLISHED BOOK REVIEW AND PROMOTION SERVICE
Read More
×