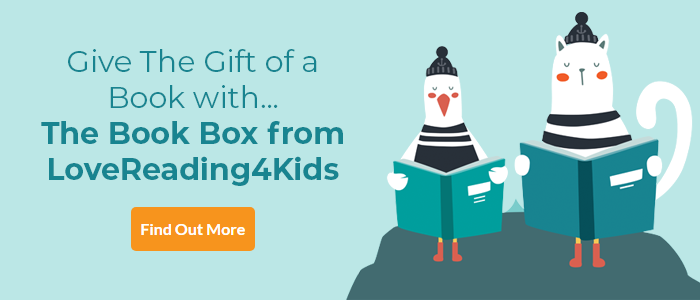 The Declaration Review
A powerful, gripping and tense futuristic novel about a world which has gone mad, a world where life is forever except for the likes of Peter and Anna (who shouldn't be there at all according to the declaration) who are struggling to escape the past in order to find a better future. The Declaration is a chilling, dystopian view of how life may be in the not too far off future, reminiscent of Margaret Atwood's The Handmaid's Tale and PD James's The Children of Men but written for a young teenage audience. It's a novel that highlights many issues which affect us today in modern Britain: the obsession with youth and beauty; our pill-popping culture where each ailment can be remedied with some unknown chemical cure; the over-population of the earth; our age-old fear of teenage culture. The author, Gemma Malley has expressed quite brilliantly and concisely these many different issues in this ground-breaking, mesmerizing and compelling novel.
To find out even more about this series click here to visit a site created by the publisher.
Click here to download a document where Gemma talks about the inspriation behind the Declaration series.
The Declaration Synopsis
Anna Covey is a 'Surplus'. She should not have been born. In a society in which ageing is no longer feared, and death is no longer an inevitability, children are an abomination. Like all Surpluses, Anna is living in a Surplus Hall and learning how to make amends for the selfish act her parents committed in having her. She is quietly accepting of her fate until, one day, a new inmate arrives. Anna's life is thrown into chaos. But is she brave enough to believe this mysterious boy? This is a tense and utterly compelling story about a society behind a wall, and the way in which two young people seize the chance to break free.
The Declaration Press Reviews
Gemma Malley is a really distinctive voice in the world of children's books. She brings a powerfully intelligent approach to her stories and never 'dumbs down' the complexity of her philosophical and political debates, but she does it in the context of a brilliantly plot driven character focused story which carries the reader along through the narrative in an utterly compelling way.
Her books challenge the reader to think about the world and current issues that face us all, the quest for eternal youth, the overpopulation of our planet, the need for us each to take responsibility for our actions as well as for the actions of the governments we put in place. She allows the reader to explore the story and at the same time really explore their own opinions.
Gemma Malley has created four exceptionally fine novels in the short time she has been writing and I firmly believe that it is only the beginning of her long and stellar career.
Sarah Odedina Publishing Director Bloomsbury Children's Books
If you loved this, you might like these...