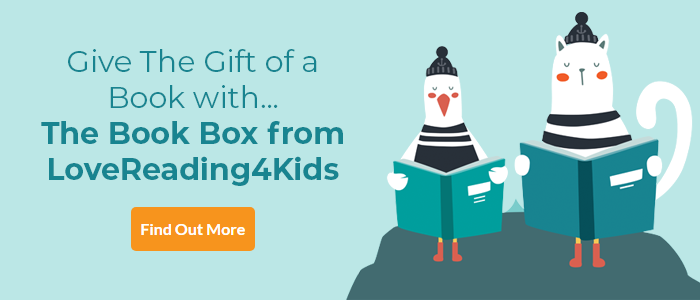 Flightsend Review
Thoughtful and touching, Flightsend delicately traces the complex emotions that surround 16 year old Charlie. Linda Newbery is especially good at capturing the heightened intensity of teenager's feelings as Charlie sifts through what she feels about her mother's former boyfriend, the rather creepy teacher who she at first finds attractive and then dismisses as well as her relationships with her friends. To view other novels by award-winning Linda Newbery click here.
Flightsend Synopsis
Flightsend is Charlie's new home, whether she likes it or not. Her mother sees it as an end to all that's gone so tragically wrong, but for Charlie it's the end of her family, not to mention her social life.

They had been a proper family. Mum, Sean and Charlie, with a new baby sister on the way. But the baby died before she was born and everything changed. Gradually, her mother pushed Sean away, before resigning from her job and selling the house, forcing Sean to find somewhere else to live.

Although Charlie believes her mother is making a terrible mistake, she can only offer support - but who will support Charlie, with Sean cut out of their lives? She's certain that the move to a ramshackle cottage, miles from anywhere, can only make things worse.

She couldn't be more wrong. This first summer at Flightsend proves to be a turning point for them both. For Charlie's mum there's a new business and the fresh start that she knew she needed. And for Charlie there's a new job, new friends, a newly discovered talent for art and new feelings for two very different men. It's a summer of beginnings, not ends; a summer that Charlie will never forget.
If you loved this, you might like these...
CHECK OUT OUR INDIE AND SELF PUBLISHED BOOK REVIEW AND PROMOTION SERVICE
Read More
×