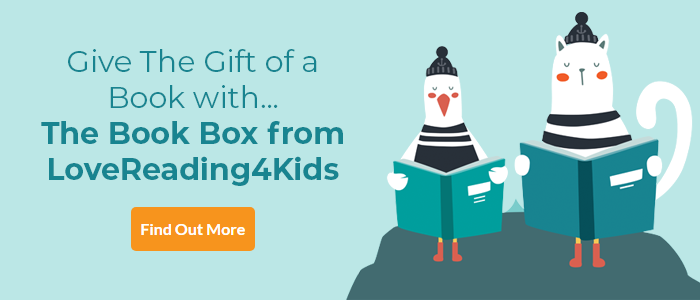 My Double Life Review
A double edition of Rachel's first two diaries -
My So-Called Life:
A breath of fresh air in teen girls' fiction and one of the funniest things we've read in the Lovereading office this year. Tipped to be the Adrian Mole for today's teenage girls, My So-Called Life charts the side-splitting consequences of one girl's quest to inject more drama into her tragically normal life. It captures brilliantly in laugh-out-loud diary style the angst of any teenager. A definite rival for bestselling teen novelists Louise Rennison and Sue Limb.
The Life of Riley:
The deepest desires and greatest fantasies of a teenager are hilariously recorded in this no-holds-barred diary. Can Rachel, the author of the diary, find the boy of her dreams? Her search will make parents and teenagers laugh out loud.
My Double Life Synopsis
I need more tragedy in my life. Why is life never like it is in books? Nothing Jacqueline Wilson ever happens to me: I am not adopted, my mum is not tattooed, I am not likely to move to the middle of a council estate or be put into care. My parents are not alcoholics, drug addicts or closet transvestites. Even my name is pants. In other words, my life is earth-shatteringly NORMAL. This cannot go on. Something deep and life-changing has to happen. This year I shall befriend more exotic and interesting people, learn to drink coffee (tragic heroines do not start the day with Cheerios and lemon barley) and capture the heart of Justin Statham with my vintage clothing and knowledge of all-time great guitar solos. It's time for my so-called life to be brought up to speed. Starting NOW! So begins the tragically normal diary of Rachel Riley. Follow her highs and lows, friendships and relationships ...and meet her completely bonkers family, in this fabulous double edition of her first two diaries, My So-Called Life and The Life of Riley.
If you loved this, you might like these...
CHECK OUT OUR INDIE AND SELF PUBLISHED BOOK REVIEW AND PROMOTION SERVICE
Read More
×