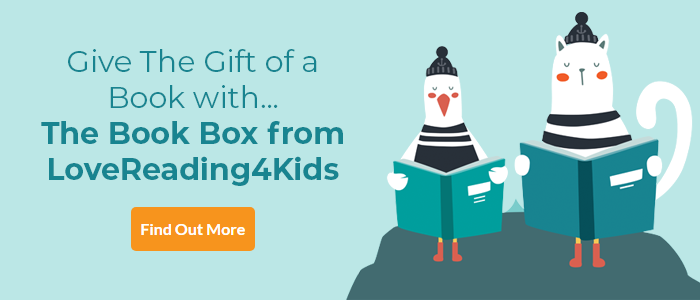 The Hostile Hospital (A Series of Unfortunate Events 8) Review
This bestselling series (in fact in the top five of bestsellers of the last decade), now at long last available in paperback. More terrifying than a mob, and almost as ill-tempered, this is the eighth in the series. The miserable lives of the Baudelaire orphans continue as they are relentlessly pursued by the evil Count Olaf. Lemony Snicket goes from strength to strength and in The Hostile Hospital Klaus and Sunny must rescue Violet from Olaf's clutches on the operating table but the only way of escape is in the boot of Count Olaf's car, possibly more dangerous than the rescue itself. With all the usual Snicket devices in place, readers old and new will not to be disappointed.
The Hostile Hospital (A Series of Unfortunate Events 8) Synopsis
There is nothing to be found in the pages of these books but misery and despair. You still have time to choose something else to read. But if you must know what unpleasantries befall the charming and clever Baudelaire children read on...The Hostile Hospital - There are many pleasant things to read about, but this book contains none of them. Within its pages are such burdensome details as a suspicious shopkeeper, unnecessary surgery, heartshaped balloons, and some very starling news about a fire. Clearly you do not want to read about such things.
If you loved this, you might like these...
CHECK OUT OUR INDIE AND SELF PUBLISHED BOOK REVIEW AND PROMOTION SERVICE
Read More
×