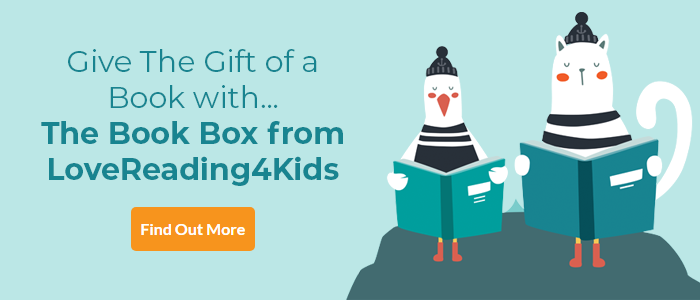 Pull Out All the Stops! Review
With a huge and original cast and a never ending supply of witty and original incident, this is a thoroughly enjoyable story from an award-winning writer. Cissy escapes from the boredom of life in her home town and especially the clutches of her stern mother when she sets off to meet up with her old school teacher. Soon she is aboard an old riverboat and is part of the unlikely cast of the Bright Lights Theatre Company who perform anywhere they can to anyone who'll watch while also escaping from a number of alarming and perilous situations. One hilarious or tragic-comic situation follows another as the boat lurches down the river with little to control it.
Pull Out All the Stops! Synopsis
There isn't much drama in Olive Town. The highlight of Cissy Sissney's days are the letters from her old schoolteacher, Miss Loucien, describing her adventures on board an old showboat with the Bright Lights Theatre Company. If only life were full of such adventure for Cissy too. But then diphtheria breaks out in Olive town, a silo crushes Cissy's home and Miss May March agrees to take Cissy and classmates, Kookie and Tibbie, to stay with Miss Loucien until Olive town is safe again. The ramshackle crew on board the Sunshine Queen sail along the 'shoals and shimmer of the Numchuck River,' performing plays for the towns scattered along the shore. Cissy and her friends have a whole host of adventures beating hustlers at their own game, catching criminals, and embarking on a daring rescue mission. They must use all their wits to survive. As their journey along the river comes to an end, Cissy must put in one last performance and this time the stakes are higher than mere applause. The award-winning author, Geraldine McCaughrean, captures the spirit of adventure and the power of imagination in this rip-roaring read.
If you loved this, you might like these...
CHECK OUT OUR INDIE AND SELF PUBLISHED BOOK REVIEW AND PROMOTION SERVICE
Read More
×