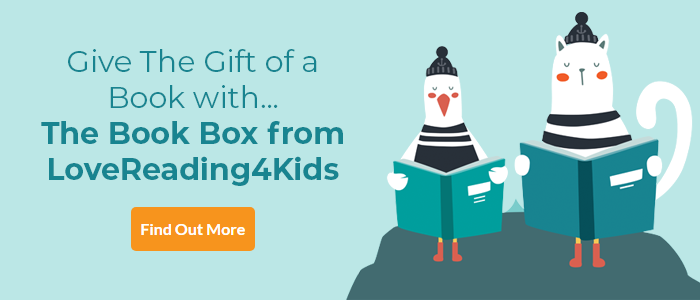 The Secret Garden (Illustrated by Robert Ingpen) Review
Sally Nicholls, March 2012 Guest Editor: "I first came across The Secret Garden on story tape as a little girl. I think it's a near-perfect children's book – full of mystery and excitement, but grounded in a child's journey of self-discovery. Hodgson Burnett makes the most ordinary things extraordinary – a robin, a key, a skipping-rope. Brilliant."
Michael Morpurgo says of this favourite: "I love this story of a girl's life being changed by nature."
The Lovereading comment:
An exquisite new edition of the heart-warming tale of Mary, whose life is transformed as she restores an abandoned garden to its former beauty. The book is illustrated throughout with some stunning artwork from the pen of Robert Ingpen. Coupled with various other classics that Robert has illustrated including Peter Pan, Alice in Wonderland, A Christmas Carol and Treasure Island to name just four this is a terrific collection of collectible hardbacks for the nursery bookshelf. Click here to view all the classics that Robert has illustrated.
The Secret Garden (Illustrated by Robert Ingpen) Synopsis
When spoiled rich girl, Mary Lennox, is orphaned, she is shipped from India to live in her uncle's enormous manor in faraway England, where all is not quite as it seems. Before long, the lonely Mary finds a key to a secret garden that has been left untouched for ten years, and a whole new world of enchantment opens up to her. For the first time she learns to make friends – with the talented animal charmer, Dickon, and her sickly cousin, Colin – and between them, the three children truly flourish as
the garden reveals its haunting secrets…
The Secret Garden (Illustrated by Robert Ingpen) Press Reviews
If you loved this, you might like these...