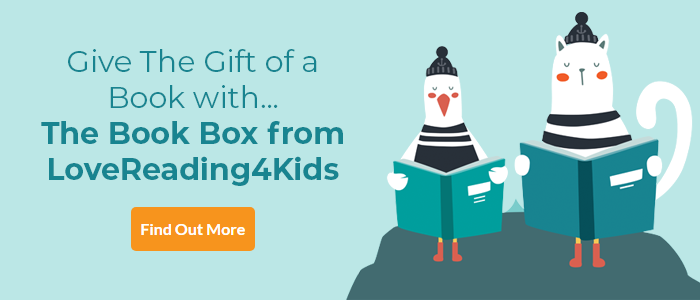 Crossing the Line Review
Shortlisted for the Scottish Book Award 2010.
Incredibly readable, this is a sympathetic and hard-hitting novel that looks squarely at how teenager Nick Geddes copes with the various complications of his life. To say things are not going well for Nick would be an understatement! His mother is absorbed in her media job, his father struggles with alcoholism, his grandmother is slipping into dementia and his sister has always been 'different'. But, when his sister's boyfriend is killed in a school stabbing, things begin to spiral out of control. Nick tells his story in a clear and convincing voice capturing the incredible highs of adolescent love in the midst of trouble.
Crossing the Line Synopsis
Nick Geddes's life is a mess. His sister's boyfriend was killed in a school stabbing. His grandmother is decending into a world of her own, his mother has a 'god-slot' on local radio, and his father is drinking way too much. But that is nothing, because he is also crazy in love with Orla, the sister of the boy who has been killed, and she blames Nick! How can Nick make sense of this chaos, and look after his sister, and hopefully get lucky with Orla?
Crossing the Line Press Reviews
'Much more than a morality tale about the danger of carrying a knife to defend yourself ... much witty, well-observed detail'
Glasgow Herald

'An uncompromising exploration of the ruthless Darwinian world of teenagers. It's tough, rough-textured and assured, cynical where it needs to be, and demands respect'
Financial Times

'Bleakly humorous, imbuing a difficult subject matter with warmth, intelligence and compassion'
Big Issue

'It's very rare, and exciting, to find a writer like Gillian Philip ... [Crossing the Line is] a tender, touching and emotionally savvy examination of sibling relationships and adolescent angst'
The List (Glasgow and Edinburgh)
If you loved this, you might like these...