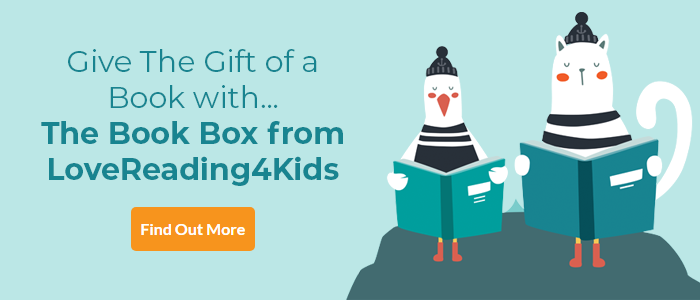 Lulu's Lunch Review
Gloriously tactile, Lulu's plates of food will be completely irresistible to little fingers. From the moment of helping Lulu put on her bib to be ready for her lunch, readers can join her in delighting in sticky honey, a slimy banana, steaming fish fingers and finally an overflowing plate of spaghetti.
Lulu's Lunch Synopsis
Join Lulu on her exciting culinary journey as she discovers sticky honey, a banana to peel, a picnic box to unpack and a brilliant finale - a plateful of spaghetti! An action-packed activity book perfect for all toddlers, picky eaters or not. With robust tabs and novelty elements, Lulu's Lunch is an ideal mealtime accompaniment.
Lulu's Lunch Press Reviews
Praise for Lulu's Lunch:
'A glorious mix of clever novelties and toddler-friendly topics'
The Bookseller
Praise for Lulu's Shoes:
'Very good touchy-feely-type book for learning.' - Daily Echo (Bournemouth)

'Attractive, colourful illustrations and real laces, touch-feely panels and flaps-to-lift combine to make this sturdy book a real treat for babies, toddlers and their parents alike' - Bookfest
Praise for Lulu's Christmas:
'Bright, colourful illustrations along with some marvellous textures make this an interactive treat for toddlers' - Creative Steps
If you loved this, you might like these...