What You Need to Know Now: The World in Facts, Stats and Graphics
Write A Review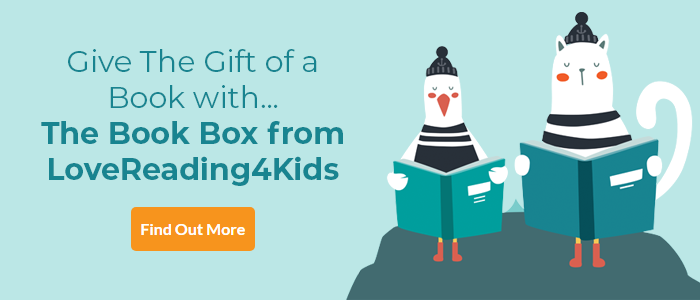 What You Need to Know Now: The World in Facts, Stats and Graphics Synopsis
This title offers an amazing picture of our world right now - created for the internet generation. Help your child learn all about our world and its people. Clever illustrations tell the story of our modern world, from a skyscraper skyline scaled to show the population density of cities to a pyramid chart showing the youngest and oldest populations by country. Jaw-dropping facts, figures and incredible photographs combine to tell the story of our modern world. So your child will not only understand the world, but see it in a whole new light. This ground-breaking book for today's internet generation offers a whole new way of reading, seeing and understanding our world.
What You Need to Know Now: The World in Facts, Stats and Graphics Press Reviews
"As a reference work this is both valuable and entertaining - a fact nerd's delight. It's worth adding that it supports National Curriculum key stages 2 and 3 - and that it's also a bargain." - Mick Herron, Geographical
"Stuffed with facts, stats and graphics detailing cool and fascinating facts about planet Earth, questions such as What are the chances of being killed by a coconut? are answered vividly and, most importantly, visually. We love it." - How It Works
If you loved this, you might like these...