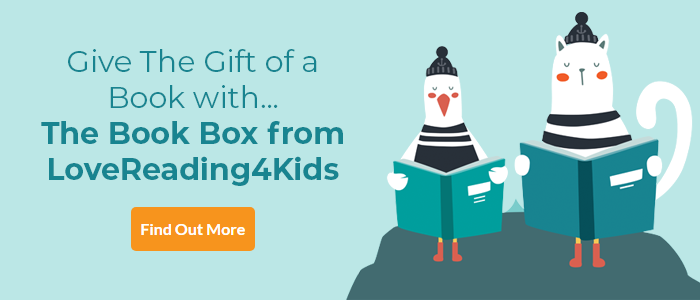 The Cat in the Hat Knows a Lot About That!: How Wet Can You Get? Review
When it's raining outside there's nothing more fun than splashing in muddy puddles. But how on earth do you get clean again? Join the Cat, Sally and Nick on a wild adventure around the world to get clean and see how other animals get clean! This rhyming adventure storybook with lots of free stickers together with I Love the Nightlife are perfect for young first readers and for parents to read along with the child, particularly for those kids who are just learning to recognise words, basic vocabulary and short sentences. It's one of a new series of books featuring The loveable Cat in the Hat inspired by the original Dr Seuss books and by the TV series The Cat in the Hat knows a Lot about That.
There are also two adventure storybooks in the same series including Show me the Honey and Now you See me, a storybook called The Thinga-ma-jigger is coming Today and 96 pages of colouring fun in Wings and Paws and Fins and Claws.
The Cat in the Hat Knows a Lot About That!: How Wet Can You Get? Synopsis
Sally and Nick are playing in the rain - and getting really muddy! So when the Cat in the Hat offers to show them how animals get clean, the kids are keen to find out. But can Sally and Nick really get rid of the mud by taking dust baths, like a sparrow? Or by licking themselves, like a lion? And where are they going to find an oxpecker to pick it off them, like a hippo has? (Besides, oxpeckers tickle!) Maybe there's a better way for kids to get clean? The Cat in the Hat knows all about that!
Click here for some free Cat in the Hat activity sheets and here for a Cat in the Hat wall calendar !
And if you press play below, you can see a trailer for The Cat in the Hat Knows a Lot about That! TV series on CITV.
If you loved this, you might like these...
CHECK OUT OUR INDIE AND SELF PUBLISHED BOOK REVIEW AND PROMOTION SERVICE
Read More
×