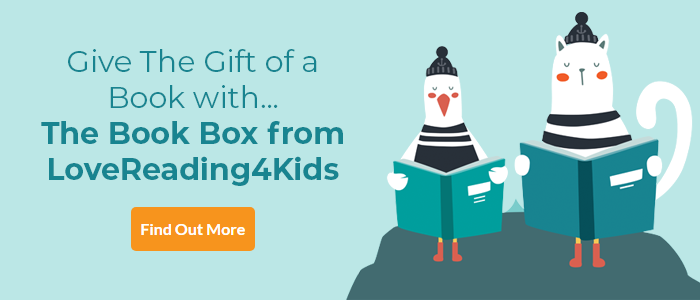 An Act of Love Review
Award-winning Alan Gibbons pulls no punches in this moving contemporary story of lives torn apart by the divisions within our society. As boys, Chris and Imran are best friends and even blood brothers. Their love of football, family, friends and even school unites them; together they stand against all comers. As teenagers, they are sworn enemies; with Chris in the army and Imran newly politicised as a Muslim radical prepared to die for the cause. Told in different voices, their two stories are brilliantly interwoven creating a gripping, disturbing and thought provoking story of our time.
An Act of Love Synopsis
Childhood friends Chris and Imran celebrate the Millenium as inseparable blood brothers, they are both seven years old. But by 2011 their lives have taken very different paths. One has joined the Army and served in Afghanistan, the other is a potential jihad recruit. They are no longer friends, and there are bitter wounds between them which remain unhealed. Will their childhood bond be strong enough to overcome an extremist plot? In a highly-charged, honest and life affirming story, told in flashback from both Chris and Imran's viewpoint, Alan Gibbon's cleverly explores the very real issue of terrorism that affects everyone today.
An Act of Love Press Reviews
'...utterly gripping, honest and courageous... We need more books like this... Cracking contemporary thriller addressing today's key issues of multiculturalism, terrorism and community ties. Chris and Imran are childhood friends - but can that friendship survive jihad, domestic terrorism and an IED during a tour of afghanistan?' - Jill Murphy, The Bookbag
'...a brilliant story and one that has been told with excitement, compassion and honesty.' - The Great, The Good and the Bad Blog
'a thrilling tale that tackles important issues by involving you at a personal level. Highly recommended for teens and adults.' - Thoughts from the Hearthfire


If you loved this, you might like these...