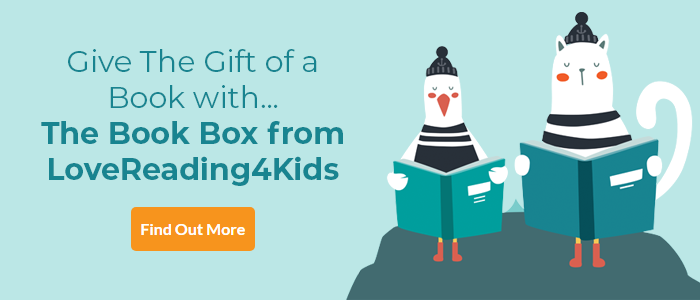 Momentum Synopsis
London, the near future. Energy wars are flaring across the globe - oil prices have gone crazy, regular power cuts are a daily occurrence. The cruel Kossak soldiers prowl the streets, keeping the Outsiders - the poor, the disenfranchised - in check. Hunter is a Citizen: one of the privileged of society, but with his passion for free running and his rebel friend Leo he cannot help but be fascinated by the Outsiders. So when he meets Outsider Uma, he is quickly drawn into their world - and into an electrifying and dangerous race to protect everything they hold dear. A hugely exciting dystopian thriller from the immensely talented Costa-shortlisted author Saci Lloyd.
Momentum Press Reviews
Praise for Momentum:

'A brilliantly imagined future London, a brutal race against time and a tender love story make this an unmissable novel ... Highly recommended.' The Bookseller
'..I loved it. And I couldn't wait to turn the page and find out what happened.' - Catriona Spense, 13, one of the Guardian Young Critics' Prize winners for 2011.
Praise for The Carbon Diaries 2015:
'Much more than a clanging gong signalling the end of days, this is a charming tale full of laughs and angst, with a message both accessible and relevant to today's teenagers.' - Bookseller's Choice, Publishing News
'an uproarious, scathing and pathos-filled romp - Adrian Mole does the apocalypse.' - Financial Times

'A daunting vision of global chaos.' Books for Keeps
If you loved this, you might like these...