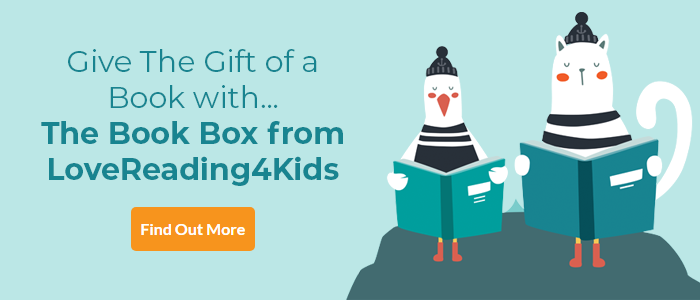 LoveReading View on Laura Marlin Mysteries 2 : Kidnap in the Caribbean
From Cornwall to the Caribbean, 11-year-old ace detective Laura Marlin comes face to face with pirates, sharks, criminal masterminds and an erupting volcano in her second mystery adventure, which follows the Blue Peter award-winning first book Dead Man's Cove. Dramatic escapes, an erupting volcano and a race against time to stop the deadly undercover 'Marine Concern' make Laura's second adventure every bit as exciting as the first.
Laura Marlin Mysteries 2 : Kidnap in the Caribbean Synopsis
Laura cannot contain her excitement when she wins a trip to the Caribbean for herself and her uncle, Calvin Redfern, especially when her best friend, Tariq, and her three-legged husky, Skye, accidentally find themselves on board too. But when they dock at Antigua, they discover that Calvin Redfern has vanished, and Laura and Tariq are about to be kidnapped by the fearsome Straight A gang.
Laura Marlin Mysteries 2 : Kidnap in the Caribbean Press Reviews
'Lauren St John interweaves so much ecological detail into her books and I have to say, for me, the 'Laura Marlin Mysteries' are amongst my favourite of her books. It's so often the case that adventures and mysteries become so plot led, and fast-paced that characterisation can suffer. This is definitely not the case in these books and the central relationship between Laura and Skye is very touching and evokes childhood incredibly well.' Jake Hope
Praise for Dead Man's Cove:
'A refreshing Cornish mystery adventure with a traditional, almost Blytonesque feel, but a thoroughly modern and tenacious heroine' - The Bookseller
'St John's best work of children's storytelling to date' - Sunday Times
If you loved this, you might like these...