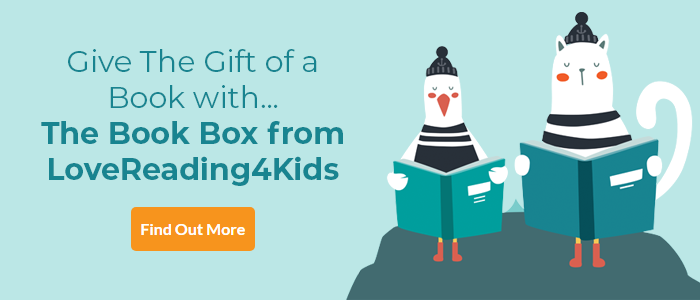 Itch Review
Shortlisted for the National Book Tokens Children's Book of the Year 2012 A terrific action adventure packed-full of fascinating true science! Itch is making an unusual collection: when it is finished, it will include all the elements of the periodic table. But collecting elements is a risky business and having almost killed his classmates by releasing arsenic vapour into a biology lesson, Itch takes possession of a new piece of rock which may have even more dangerous consequences. Itch and his cousin have to keep one step ahead of some very serious enemies who will do everything they possibly can to get it.
Simon Mayo says, "As soon as I came across the fact that a small number of people like to collect elements from the periodic table—they call themselves 'element hunters'—I knew I had got my story... I wanted to make sure that everything in the book is technically accurate; even if this new element doesn't actually exist, in theory it could."
Itch Synopsis
Itchingham Lofte - known as Itch - is fourteen, and loves science, especially chemistry. He's also an element-hunter: he's collecting all the elements in the periodic table. Which has some interesting and rather destructive results in his bedroom... Then, Itch makes a discovery. A new element, never seen before. At first no one believes him - but soon, someone hears about the strange new rock and wants it for himself. And Itch and his family are in serious danger...
You can follow Itch on Twitter @itchingham. Click here to download an iPad app to bring the elements to life or here for the Android App.
Itch Press Reviews
A great debut. You'll be itching to read more. Anthony Horowitz
Itchingham, a science-mad boy, is trying to collect examples of all the elements. He gets hold of a peculiar rock from a shadowy contact but some sinister heavies are also keen to get hold of it (and him) and he goes on the run in this gripping read. Financial Times Books of the Year
An exciting and nail-biting thriller. Booktrust
Amid the teenage intrigue and heart-in-mouth escapades there are sequin flashes of real science: reminders that physical chemistry really does make things happen. -- Tim Radford The Guardian
A gripping and wholly enjoyable debut ... I'm greatly anticipating the sequel. Daily Record
If you loved this, you might like these...