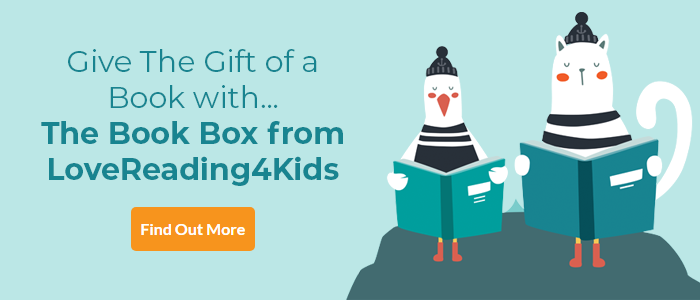 The Spider's Lair Review
Created by a mad professor Stitch Head is no ordinary boy and his life is very far from ordinary! In this new madcap adventure, Stitch Head finds himself in a tricky spot as he tries to rescue Arabella from Otherways, a home for unwanted orphans. An hilarious gothic fantasy in which the most unlikely things can – and do - happen.
.................................
This is the fourth in a widely successful, funny series, accessible, fast paced and illustrated throughout, this is a great choice for reluctant readers.
The first Stitch Head title was part of the Richard & Judy Children's Book Club selection in Spring 2012.
Click here to download an extract.


The Spider's Lair Synopsis
Having already escaped the clutches of a creepy circus master a legendary pirate, and a villainous ghost, Stitch Head has his fourth outing in The Spider's Lair.
When Arabella lands up in the orphanage, Stitch Head leaves Grotteskew and its creatures behind and sets out on a daring rescue. But a far more gruesome monster awaits, and soon Stitch Head is trapped in its web with no chance of escape...

Follow Stitch Head on twitter!
And click here to visit the authors website & find out all about the creation of Stitch Head!
The Spider's Lair Press Reviews
Praise for Stitch Head:
If you liked Marcus Sedgwick's The Raven Mysteries, you'll love this! Julia Eccleshare
If you loved this, you might like these...