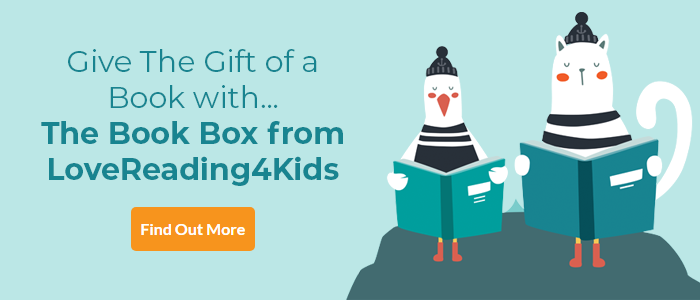 Pinocchio Review
Michael Morpugo has created a fresh version of the classic story of Pinocchio, the wooden puppet with a terrible habit of telling lies who comes alive and has some incredible adventures. Here, Pinocchio tells his own story which, in his own words, he describes as 'a roller coaster of danger and disaster, mistakes and misery, hope and happiness". And this is not one of Pinocchio's lies! Bouncing from one adventure to another Pinocchio certainly tells a story that more than lives up to his description of it! Emma Chichester Clarke's illustrations breathe vibrant live into the lively hero and the wonderful cast of friends he meets long the way.
Pinocchio Synopsis
Now - there's no point in pretending here - I was, and still am deep down, a puppet. Everyone knows Pinocchio is a puppet. I reckon I must be just about the most famous puppet the world has ever known. But the truth is I'm not just a puppet, I'm more than just bits of wood and string. I'm me. So I thought it was about time that I, Pinocchio, told you my story... So begins this stunningly beautiful interpretation of the classic story.
Michael Morpurgo channels Pinocchio's words to tell the famous puppet's story in his own inimitable, cheeky and always funny way.
Lavishly illustrated throughout in full colour by the acclaimed Emma Chichester-Clark, this is a must-have gift for all book lovers, and an utterly charming and surprising adaptation of a much-loved tale.
Pinocchio Press Reviews
PRAISE FOR MICHAEL MORPURGO
As ever, Morpurgo's warmth and humanity suffuse a story of courage, love and hope. - Amanda Craig, The Times

Passionate and touching - Julia Eccleshare
Morpurgo is a virtuoso at conjuring vibrant stories that draw on historical events. - The Observer Review
Champagne quality over a wide range of subjects. - The Telegraph
If you loved this, you might like these...