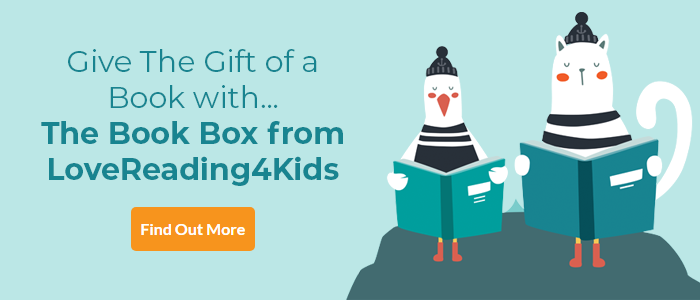 Marooned in Manhattan Review
What a great way for a 10+ year old to discover New York City. Join Evie Brooks through her ups and downs of a summer in the Big Apple. Speckled with humour throughout it is also an incredibly moving story and a real page-turner.
After Evie Brooks' mother dies, she is forced to move to New York to live with her uncle Scott. Never owned a pet more substantial than a goldfish, Evie is intrigued by Scott's NYC veterinary practice, and before long, Evie is working as an assistant in the clinic. Between the pets, their owners, Scott and his lawyer girlfriend, the Summer quickly becomes a whirlwind of change and activity! And then Evie has to make a huge choice: will she stay in New York, or return to live in Ireland with her godmother, Janet?
Marooned in Manhattan Synopsis
'Welcome to America' he said, and stamped my passport. New York is a real eye-opener to twelve-year-old Evie: the crowds, the buildings, all the different languages on the subway, Central Park where she rescues a snapping turtle, the fireman's pole in Uncle Scott's apartment. At first, Evie hadn't wanted to go to the US at all, but it had been her mother's last wish, so she agreed. But she was determined to come home to Ireland once summer was over. Now she is helping Scott in his veterinary practice, meeting pot-bellied pigs, pygmy goats and all manner of pampered pooches and their besotted owners. She makes friends and begins to fall in love with the Big Apple. But is she a burden to Scott, as Leela, his celeb-mad, divorce lawyer girlfriend says? The scheming Leela is keen to see Evie go and has a few tricks up her sleeve to make sure she does. A dramatic showdown with Leela brings everything to a head.
Marooned in Manhattan Press Reviews
'A dream of a book - Ireland, New York, dogs, cute boys and a wonderfully feisty main character - what's not to like?......A funny, sweet and moving story. Evie is a wonderful character and I can't wait to read more' Sarah Webb, author of the Ask Amy Green series.
If you loved this, you might like these...