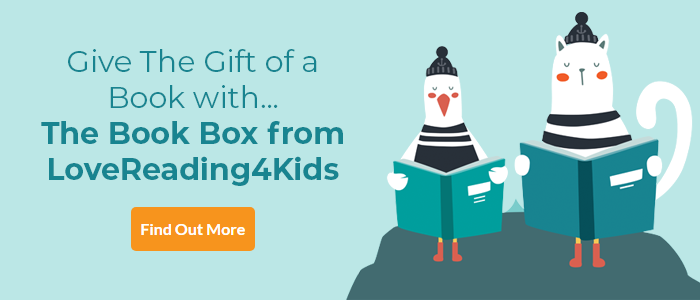 Over the Line Review

One of our Dyslexia Friendly Books of the Year 2014 - Interest Age 10+ Reading Age 8 Football never dies – even during the darkest days of the First World War. Tom Palmer tells the true story of the Footballers' Battalion. Accused of cowardice because they are out playing football instead of fighting, Jack and his friends sign up to fight – and to play football. They have been promised the excitement of a Cup but the boys have to survive all the horror of the fighting too. Best-selling Tom Palmer's young heroes show their courage in the midst of the conflict.
This book is also available to read via the Barrington Stoke 'Tints' App. Find out more here.
There is also a great website to support this title full of background information and a Teachers' Area with invaluable discussion guides, play scripts and Q&As.
Over the Line Synopsis
Powerful historical novel based on the real-life experiences of footballer Jack Cock during World War I and the little-known history of the Flanders Cup.
It's 1914 and Jack is making his debut as a pro footballer. But his first match is marred by a demonstration demanding that the teams sign up to do their duty in France. Word of the Footballer's Battalion and a cup in Flanders provides a glimmer of hope that Jack can keep his dream of playing for England alive. But as the war drags on, Jack is thrown into a nightmare world he will be lucky to survive.
Particularly suitable for struggling, reluctant and dyslexic readers aged 10+
Over the Line Press Reviews
A Piece of Passion from Editor Emma Baker "We are immensely proud to publish Over the Line. It is a marvelous tribute to the game of football and to a heroic young man. We also believe it is a breakthrough for Tom Palmer as a writer, into a different league."
To find out more about Over the Line, young soldiers in the trenches and football throughout the war visit www.readingwar.co.uk. This is a new website, from Barrington Stoke, specially dedicated to literacy and World War One. MD Mairi Kidd says "Over the Line is a hugely important title for us both because it marks the centenary of the First World War and because it approaches the conflict through the lens of football – and we know that many young people who are reluctant to read find sport an enticing hook." There is a wealth of information for readers and teachers, with links to further research and a quiz to accompany the book - plus a fascinating introduction to Over the Line from the author, Tom Palmer.
Particularly suitable for struggling, reluctant and dyslexic readers aged 10+
If you loved this, you might like these...