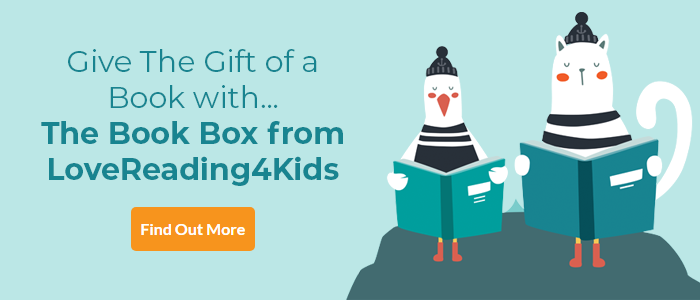 The Curious Incident of the Dog in the Night-time Review
Mark Haddon's best-selling story of how Christopher, a boy with Asperger's syndrome, sees the world and makes sense of it in his own particular way became a success for children and adults alike. When Christopher finds a dead dog on his neighbour's lawn he applies the principles he has learnt from Sherlock Holmes, his own literary hero, to the situation and so begins the narration of his own remarkable story. In particular, Christopher traces the mystery surrounding his mother's absence and his father's unexpected behaviour, drawing on the clues he can understand. Christopher's use of clues that help him rather than using the more familiar props of emotional recognition make this story a very special journey of discovery.
John Walsh, author and Independent columnist: "Age-transcending tale, both funny and sad."
The Curious Incident of the Dog in the Night-time Synopsis
A murder mystery like no other, this novel features Christopher Boone, a 15 year-old who suffers from Asperger's syndrome. When he finds a neighbour's dog murdered, he sets out on a journey which will turn his whole world upside down.
*Please note that this book contains some swearing.
The Curious Incident of the Dog in the Night-time Press Reviews
Ian McEwan: 'Mark Haddon's portrayal of an emotionally dissociated mind is a superb achievement. He is a wise and bleakly funny writer with rare gifts of empathy.'
Arthur Golden: "I have never read anything quite like Mark Haddon's funny and agonizingly honest book, or encountered a narrator more vivid and memorable."
Oliver Sacks: "...a delightful and brilliant book, Mark Haddon shows great insight into the autistic mind, and brings his young narrator protagonist quite wonderfully to life."
The Scotsman: 'Believe the hype: A brilliant, heart-warming book'
The Independent: 'Outstanding...Heartening'
If you loved this, you might like these...