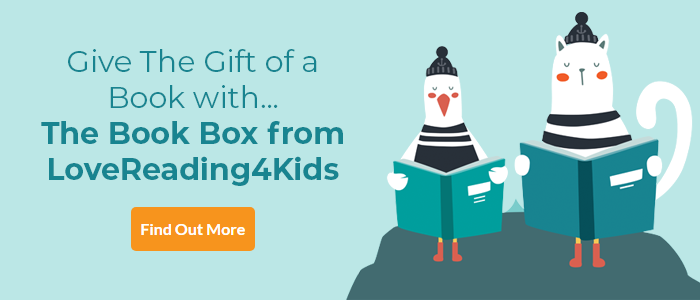 The Rain Review
One of our Books of the Year 2014 - July 2014 Debut of the Month A dystopian story told with the refreshing addition of a dollop of good humour. Ruby thinks nothing of it when it begins to rain. Why should she? But, what she doesn't know is that just one drop is all it takes for your blood to be infected. It's hard to believe - especially for Ruby as the first she finds out about it is when she's trying to snog the dreamy Caspar in an outside hot tub. With everyone in turmoil after the party when the rain starts falling, Ruby sets off to find her dad who, she hopes, will be safe in London. Ruby's journey is a highly entertaining roller-coaster despite the convincing threat from the rain.
The Rain Synopsis
One minute sixteen-year-old Ruby Morris is having her first proper snog with Caspar McCloud in a hot tub, and the next she's being bundled inside the house, dripping wet, cold and in her underwear. Not cool. As she and Caspar shiver in the kitchen, it starts to rain. They turn on the radio to hear panicked voices - 'It's in the rain ...it's in the rain ...' That was two weeks ago, and now Ruby is totally alone. People weren't prepared for the rain, got caught out in it, didn't realize that you couldn't drink water from the taps either. Even a drip of rain would infect your blood, and eat you from the inside out. Ruby knows she has to get to London to find her dad, but she just doesn't know where to start ...After rescuing all the neighbourhood dogs, Ruby sets off on a journey that will take her the length of the country - surviving in the only way she knows how.
The Rain Reader Reviews
Teens love to read and so in addition to our Lovereading expert review, some of our Lovereading4kids Reader Review Panel were also lucky enough to read and review this title.
The Rain Press Reviews
Overall I found the concept interesting, there is a flood (no pun intended) of zombie apocalypse books out at the moment but the idea of the rain being poisoned was different. The characters were likable and flawed and it was realistic in the events that befell them all, no super powers to save them here! NetGalley
Tense, scary, and high emotion, The Rain will have you on the edge of your seat and afraid to step outside. dark-readers.com
Distinctly British dystopian survival thriller. Great page turner, and I particularly enjoyed the very normal heroine after so many Katniss-lites. The Bookseller


If you loved this, you might like these...