Bedtime Stories for Children
In this section we have brought together some of our favourite bedtime reads that we hope will become yours too.
This Month's Featured Bedtime Stories for Children Books

Baby and Toddler
3+ readers
Everyone with young children will recognise the two little Huffalots at the centre of this story, and the transformation that happens to them during their day. First thing in the morning, they are very grumpy, slow to get dressed and squabbling over breakfast. As the day goes on though, and they have fun in the park and more fun at home, they change into Huffalittles, and then into something different again. Just as well too, because it's around the end of the day that Mum shows signs of becoming a Huffalot… Eve Coy's gorgeous illustrations of Mum and her two children are full of movement, the ordinary moments of their day beautifully observed, and the story itself will have everyone smiling.
Other Bedtime Stories for Children Books
Filter:
Baby and Toddler
3+ readers
5+ readers
7+ readers
9+ readers
11+ readers
13+ readers
YA readers
Bedtime is a special time and we all have our favourite books that we love to read over and over....but sometimes we need new recommendations, and that is where we come in!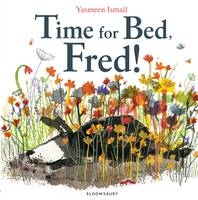 All bedtime routines are different. Some have a bath, others a warm drink but the best routines end with a cuddle and a good book.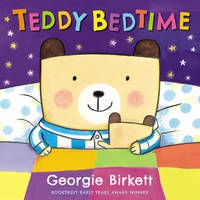 NEW INDIE AND SELF PUBLISHED BOOK REVIEW AND PROMOTION SERVICE LAUNCHED!
Read More
×