Bedtime Stories for Children
In this section we have brought together some of our favourite bedtime reads that we hope will become yours too.
This Month's Featured Bedtime Stories for Children Books

Baby and Toddler
3+ readers
December 2019 Book of the Month | ''Twas the night before Christmas …' but we're on a snowy hillside where a lonely tree shivers in the cold. As it longs to be in the brightly lit little town below, suddenly footsteps suddenly approach. Somebody very important collects the tree and puts it at the centre of some special celebrations, before leaving with the familiar words: 'Happy Christmas to all, and to all a good night!' Taking inspiration from Clement C Moore's classic poem, Chris Naylor-Ballesteros' new book is filled with the joy of Christmas, and captures all its sense of magical anticipation. In a handsome small format, there's a full page illustration on each right hand page and they tell the story with as much vivacity as the lines of verse opposite. It all concludes with a sparkling double page spread, the tree glowing in the foreground as St Nick flies off into the Christmas night silhouetted against the moon. If this doesn't set you up for Christmas and its jollities, nothing will!
Other Bedtime Stories for Children Books
Filter:
Baby and Toddler
3+ readers
5+ readers
7+ readers
9+ readers
11+ readers
13+ readers
YA readers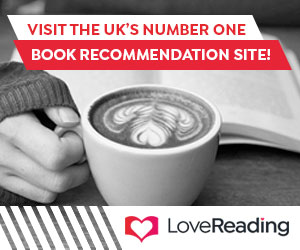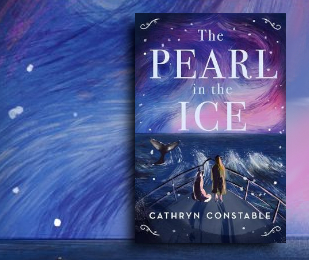 Bedtime is a special time and we all have our favourite books that we love to read over and over....but sometimes we need new recommendations, and that is where we come in!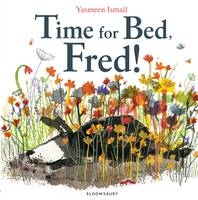 All bedtime routines are different. Some have a bath, others a warm drink but the best routines end with a cuddle and a good book.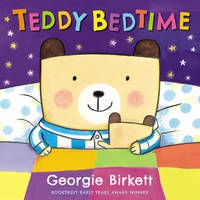 NEW INDIE AND SELF PUBLISHED BOOK REVIEW AND PROMOTION SERVICE LAUNCHED!
Read More
×