Buy from our bookstore and 25% of the cover price will be given to a school of your choice to buy more books.
The Merciless Ones Reader Reviews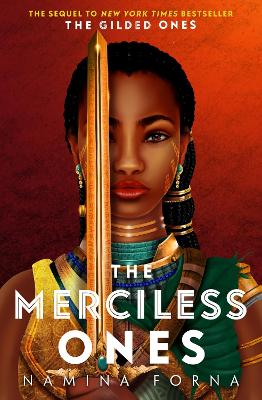 A gripping sequel to The Gilded Ones, with a wonderful protagonist and many twists and turns.
The Merciless Ones is a book about betrayal, about the power of a few individuals against the many and about the strength one person can hold. It is an amazing follow on from The Gilded Ones, continuing on the story in an addictive and interesting way. The characters are vividly written and they are relatable in their own ways.