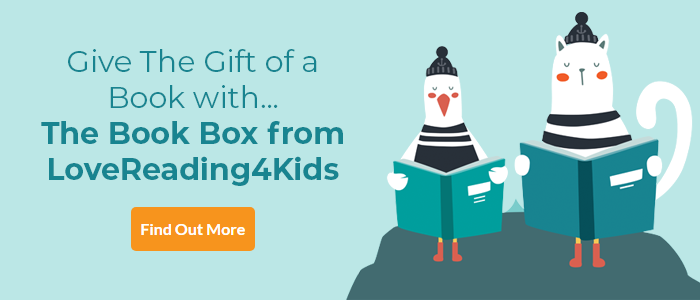 My Head Teacher is a Vampire Rat Review
Winner of the Children's Book Award 2016, Books for Younger Readers category A third riotous adventure for Jodi, Maisie, Zach and all the rest in 4J including the fast-paced narrator, Izzy. This time, part of the school is suddenly put out-of-bounds. When 4J have to share a classroom with 6B, the gang discover that the reason that it is closed is …Rats! Could this have anything to do with the new head teacher who keeps his curtains closed ? As ever, the gang is quick to jump to conclusions. If the head is a vampire rat, they must do everything in their power to destroy him! The classroom goes wild in this witty no-holds-barred story.
Kirsty from Nosy Crow says: "Lots of books are described as 'laugh out loud' but Pamela's are the real deal. They are beloved by all who read them. Pamela is a real star, and we're delighted to have found such a perfect match for her in Thomas Flintham."
My Head Teacher is a Vampire Rat Synopsis
The third zippy and zany tale by Pamela Butchart sees Izzy and her friends plunged into more primary-school craziness. This time, they decide that their new head teacher is a vampire rat, based on his being slightly scary, having the blinds drawn in his office during the day and the fact he's banned garlic bread at lunchtimes. Now they just have to come up with a plan to vanquish him...
Readers of all ages love these books but they really strike a chord with 7-9 year olds, who firmly believe that every hilarious thing that happens could happen to them too!
If you loved this, you might like these...