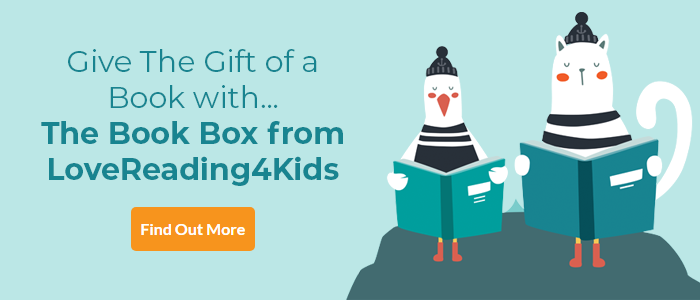 The Storm Review
Virgina Bergin's debut The Rain has already won her a large following among fans of YA. It's the story of dippy Ruby, who manages, almost in spite of herself, to survive a devastating apocalypse brought about by a killer contagion in the rain. What a terrifying prospect that is to all of us living in the UK. The Storm takes up the action three months on. Ruby is still getting by, though the resolute cheer that's kept her going so far is cracking. When by chance she ends up in the army camp that she had to flee in book one, she learns some disturbing truths about her fellow survivors. It's compelling reading, and Ruby is a really appealing character, her sense of humour a constant counterpoint to the horror of the situation; basically, as she'd say, you really root for her to save the world. ~ Andrea Reece
The Storm Synopsis
I'll tell you a weird thing about apocalypses - a thing I didn't even know until I was in one: they seem pretty bad, don't they? Well, take it from me: they can always get worse.
In this sequel to The Rain Ruby's fight for survival continues in a world where the rain is deadly. Ruby is starting to realise that the devastating effect this killer rain is having on her hair might just be the least of her worries. As if it wasn't bad enough that the sky was raining death, Ruby is beginning to think that her father might not be coming back for her. Which means she is all alone on Planet Ruby, which is quite frankly, a terrifying place to be.
A chance encounter lands Ruby back in the army camp, the same one that branded her useless and abandoned her at a desperate time of need. Now Ruby can add living in close quarters with Darius Spratt to her list of woes (or should that be woos?!), but at least she's safe. Just as long as she keeps her eyes, and her mouth, shut, about the terrifying secrets the camp is hiding. Yeah right! It's not going to happen! When Ruby realizes exactly what is going on she flips out, and makes an even more shocking discovery… suddenly little ol' Ruby Morris isn't quite so useless after all.
The Storm Reader Reviews
Some of our Lovereading4kids Reader Review Panel were also lucky enough to read and review the first book in this series, The Rain..

The Storm Press Reviews
Praise for The Rain
'At last! A funny, quirky, very British take on the apocalypse . . . whatever you do, don't forget your umbrella' Sarra Manning
'Great page-turner' Bookseller
'The Rain will have you on the edge of your seat and afraid to step outside' Dark-Readers
'I can't stop thinking about this book' Ashleighonline
'Utterly brilliant . . . loved with a passion' Lizlovesbooks
'Every single kind of awesome . . . I would give it 8 out of 5 if I could' LucyTheReader
If you loved this, you might like these...