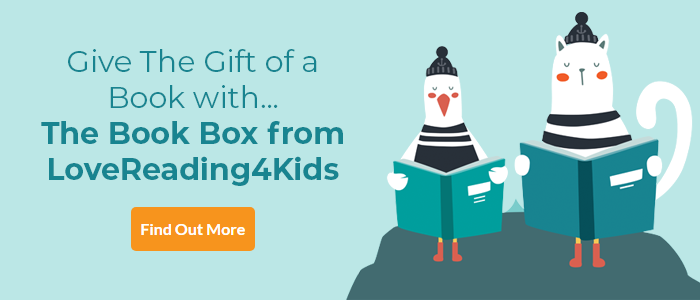 Violet and the Pearl of the Orient Review
Shortlisted for the Waterstone's Children's Book Prize Best Fiction for 5-12's Award 2015 Meet Violet Remy-Robinson, a Sherlock Holmes in the making in this captivating new series, perfect for fans of Chris Riddell and Alex T. Smith.
Violet and the Pearl of the Orient Synopsis
When a new family move in next door, Violet is sure there's something strange about them. Then her eccentric, but lovely neighbour, Dee Dee Derota, has a precious jewel stolen. Could the new family be to blame? Violet is on the case to uncover the truth...With a beautiful hardback package complete with two colour illustrations throughout by emerging talent, Becka Moore, everyone is bound to fall in love with Violet and the colourful characters that make up her world.
Perfect for fans of Dixie O'Day, Ottoline, Goth Girl and Darcy Burdock.
Violet and the Pearl of the Orient Press Reviews
'Whitehorn's debut is pacey and imaginative and Becka Moor's illustrations a delight. Perfect for readers who liked the Ottoline books by Chris Riddell.' Times
'An adventure brimful of charm, told with brio and a good deal of panache...Young readers, particularly fans of Lauren Child, will be very taken with Violet and her world' Books for Keeps
'A great heroine, an intriguing mystery, and brilliant use of language...Hugely recommended' YAyeahyeah
'Sherlock better watch out, 'cos Violet's about!' Wondrous Reads
If you loved this, you might like these...