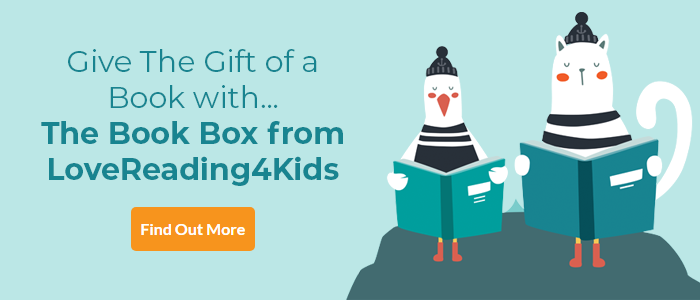 Bill's New Frock Review
Groundbreaking classic story which challenges gender stereotypes and has even more resonance today.
Bill Simpson wakes up to find he's a girl, and worse, his mother makes him wear a frilly pink dress to school. How on earth is he going to survive a whole day like this? Everything just seems to be different for girls. Stylishly written and thought-provoking it's a book that's not to be missed by both girls and boys aged around 7+. Anne Fine has a rare genius for building a funny, enriching and moving story around the nuts and bolts of school life. Many of Anne Fine's books are ideal for reluctant readers as they tend to be quite short and also because of the great warmth and humour in her writing. These include The Angel of Nitshill Road, Ivan the Terrible, How to write really Badly, Saving Miss Mirabelle, The Chicken Gave it to me and Anneli the Art Hater. Anne also writes for older readers, the most know of which is probably Madame Doubtfire. Click here to view all titles by Anne Fine.
Bill's New Frock Synopsis
Bill wakes up one day as a girl, and is horrified to be sent to school in a frilly pink frock with fiddly shell buttons. There he finds life suddenly very different. The bully whistles at him, instead of kicking him, he can't be picked to lift a table - not being a 'big strong boy' - his work's supposed to be ultra neat and he's being cast as Lovely Rapunzel, who in any case never gets to say anything! By the time he gets home the impractical frock is covered in mud and - thank goodness - Bill will never have to wear it again!
If you loved this, you might like these...
CHECK OUT OUR INDIE AND SELF PUBLISHED BOOK REVIEW AND PROMOTION SERVICE
Read More
×