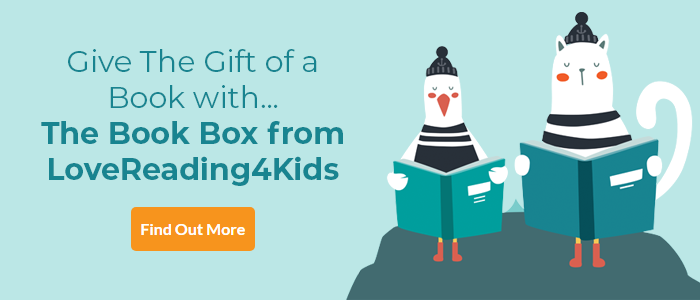 A Squash and a Squeeze Review
Julia Donaldson writes...A Squash and a Squeeze started its life as a song on BBC Children's Television.The song was subsequently used on "Playdays" and included on a BBC album, sung by Floella Benjamin and Derek Griffiths.
Unknown to me, a future editor of children's books heard this recording when her children were small and she couldn't get it out of her head. Thirteen years later she succeeded in tracking me down via the BBC. When she phoned to ask my permission to publish an illustrated version of my words I immediately agreed – while attempting to sound as if this sort of thing happened to me every day. I loved Axel's pictures straight away.
Axel Scheffler writes...A Squash and a Squeeze was only my second picture book. I recently learnt that before me, two other illustrators were asked to do the pictures, but perhaps they were too busy because they turned it down. If this is true, I have to be grateful to them, because this book started my long-term collaboration with Julia.
A Squash and a Squeeze Synopsis
Wise old man, won't you help me, please? My house is a squash and squeeze. A little old lady lives all by herself in her house but she's not happy - it's just too small, even for one. Whatever can she do? The wise old man knows: bring in a flappy, scratchy, greedy, noisy crowd of farmyard animals. When she pushes them all out again, she'll be amazed at how big her house feels! The brilliantly funny A Squash and a Squeeze was the first ever picture book written and illustrated by the unparalleled picture-book partnership of Julia Donaldson and Axel Scheffler, creators of The Gruffalo. This edition features the classic story with a stunning, redesigned cover and beautiful finish, making it a must-have addition to the bookshelves of all Donaldson and Scheffler fans - big and small! Also available with redesigned covers are The Gruffalo, The Gruffalo's Child, Room on the Broom, The Snail and the Whale, The Smartest Giant in Town, Monkey Puzzle and Charlie Cook's Favourite Book.
If you loved this, you might like these...